Red Lion & Sun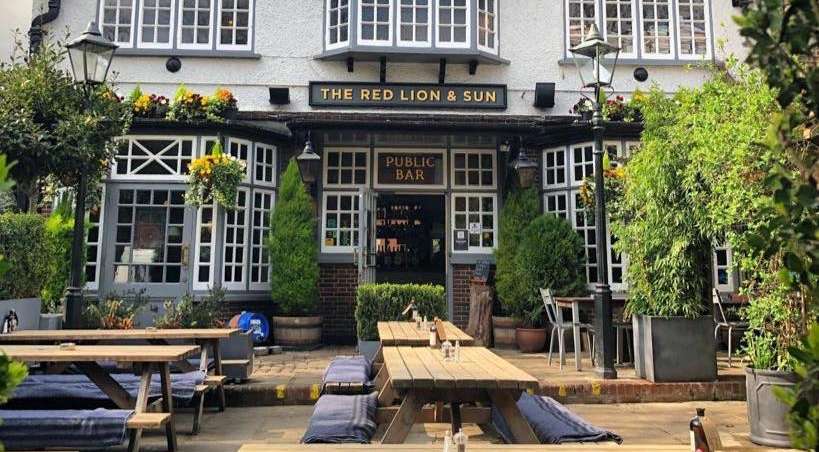 Red Lion & Sun Wine List
About Red Lion & Sun
The Red Lion & Sun is one of the city's loveliest food and wine-focused pubs located in the rural haven of Highgate village, close to Hampstead Heath. Famous for Sunday roasts and traditional British pub food, using well-sourced ingredients.
About the Red Lion & Sun Wine List
The wine list is short for a restaurant, long(ish) for a pub. Keenly priced, and well-chosen to provide something for everyone, even a choice of a few fine wines with a bit of age too.
Star Wine List Of The Year