Lockdown Wine List award 2021 goes to Sager + Wilde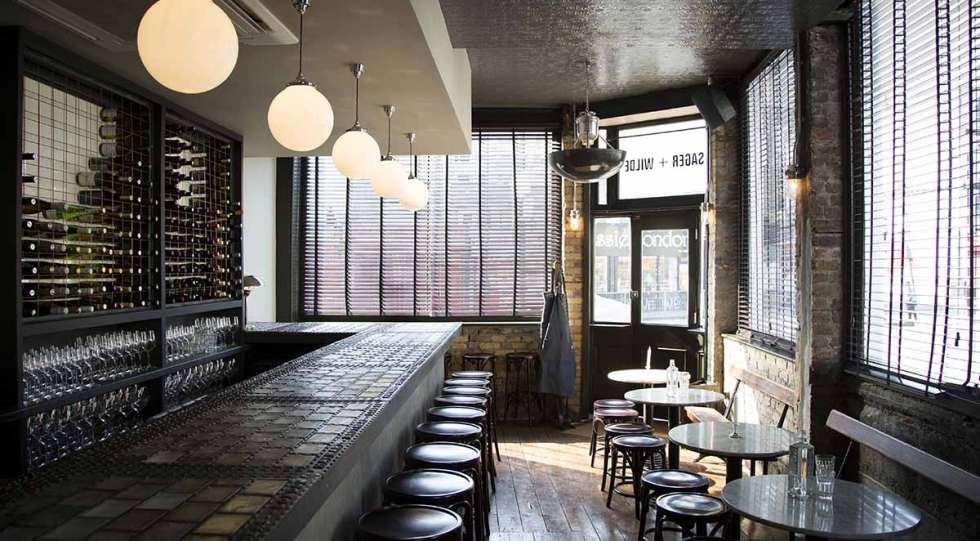 Sager + Wilde won the category Lockdown Wine List during this years' UK Star Wine List of the year. The category, presented by Bibendum, recognizes venues that have taken creative steps to adapt and overcome the pandemic's effects.
"This was not an easy category to judge. All of the nominees have been very creative and have come up with great initiatives. But Sager + Wilde hit all the marks," says Ruth Spivey, jury member and Star Wine List UK ambassador, who also hosted the live event together with Richard Siddle from The Buyer.
The Lockdown Wine List category was one of five categories that were held especially for the UK event, and here are the silver medalists in this category:
Bubbledogs/Bubbleshop
Gusto Pronto for Vino Gusto
Red Lion & Sun
Top Cuvee Vinoteca City

UK Star Wine List of the Year, held on 22 February, was hosted by Star Wine List's UK ambassador and jury member Ruth Spivey, together with The Buyer's Richard Siddle.
The jury for the event was several of the world's most prominent sommeliers, and our UK ambassador Ruth Spivey:
• Arvid Rosengren, 2016 Best Sommelier of the World
• Paz Levinson, Best sommelier of Argentina and the Americas
• Pascaline Lepeltier, 2018 Best Sommelier of France
• Marc Almert, 2019 Best Sommelier of the World
• Ruth Spivey, UK ambassador Star Wine List
Published 22-February-2021
News