Leroy
Restaurant, Wine Bar
London, UK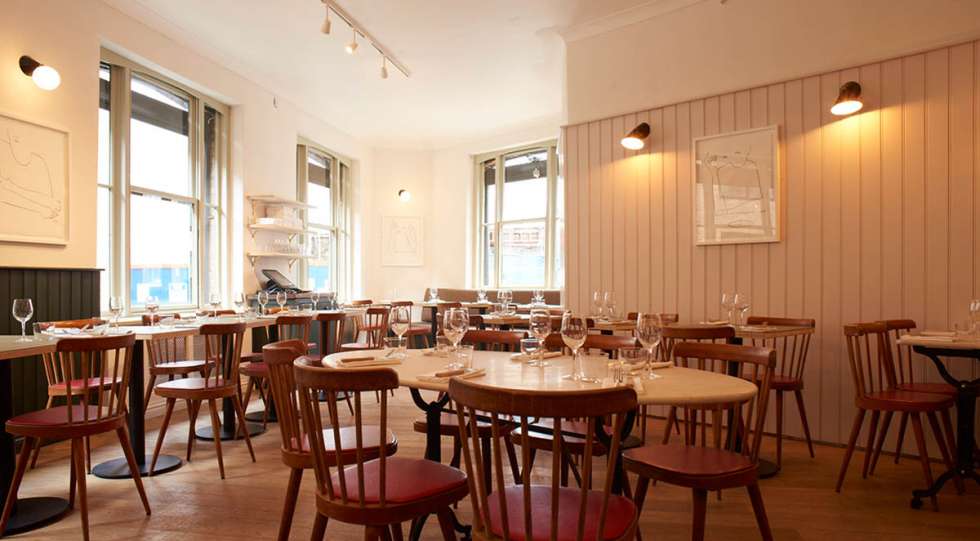 Leroy Wine List
About Leroy
Leroy is a wine bar & restaurant in London's Shoreditch from Sommeliers Ed Thaw and Jack Lewens. It opened shortly after their original venture Ellory in Hackney closed in March of 2018. As well as sharing a name with two great producers (Richard in the Loire, Lalou in Burgundy) Leroy was serendipitously one of their pet names for Ellory, since many people were unable to pronounce it correctly. Inside it's light but cosy, simply decorated with some elegant wine prints on the wall.
The menu aims for simplicity and flavour – food that is thoughtful but not showy. Leroy is a place to stop in for a quick glass or to share several plates of food, charcuterie, cheese and crudo with a bottle or two. They are big into their music, vinyl in particular, not that it's ever obstrusive.
About the Leroy Wine List
On the wine list there's a revolving range – anything from the classics to the crazy. It's a concise but varied list, with a passionate and knowledgeable team headed up by Ed Thaw who genuinely loves wine and giving people a good time.
BYO
Star Wine List Of The Year
Leroy other awards