Hill & Szrok has the best Short List in the UK 2021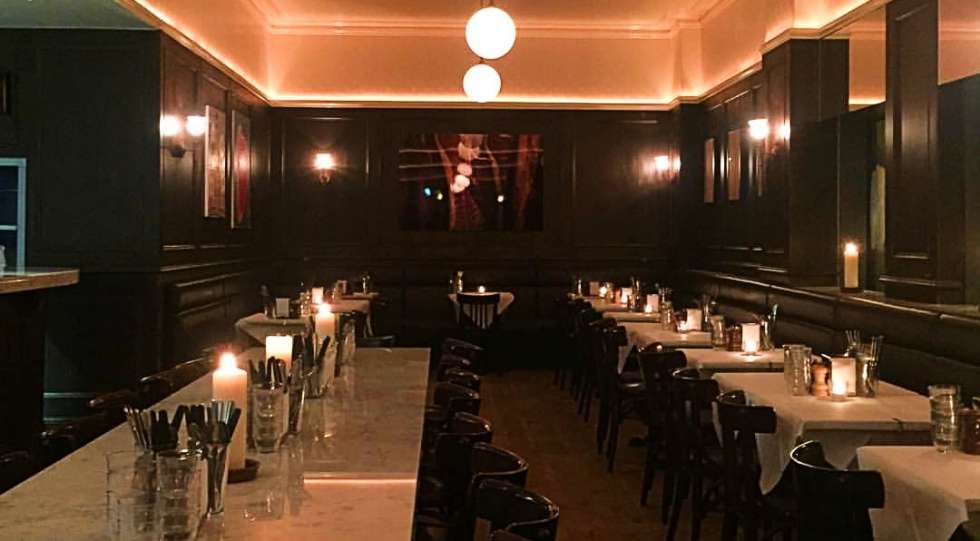 Hill & Szrok won the Best Short List category in this years' UK Star Wine List of the Year. The category recognizes the best wine list with fewer than 250 listings.
"This is my favourite category to judge. To build a smart wine list of this size, where every wine lover will find something to drink at a reasonable price, is a real challenge. The level was very high among all the finalists. Hill & Szrok has a more natural path, but a very mature take on it, where they don't forget the classics. A very good balance, and to find wines like this for these prices is just fantastic," says jury member Pascaline Lepeltier about the winning list.
By winning the Best Short List category, Hill & Szrok is qualified to the Global Final, where the best wine lists in the world will be crowned.
The silver medalists in the Short List category are:
28°-50° Marylebone
Brat
Leroy
Portland
Sager + Wilde Hackney Rd

UK Star Wine List of the Year, held on 22 February, was hosted by Star Wine List's UK ambassador and jury member Ruth Spivey, together with The Buyer's Richard Siddle.
The jury for the event was several of the world's most prominent sommeliers, and our UK ambassador Ruth Spivey:
• Arvid Rosengren, 2016 Best Sommelier of the World
• Paz Levinson, Best sommelier of Argentina and the Americas
• Pascaline Lepeltier, 2018 Best Sommelier of France
• Marc Almert, 2019 Best Sommelier of the World
• Ruth Spivey, UK ambassador Star Wine List
Published 22-February-2021
News
Premium: Search more than 2000 wine lists in 35+ countries. Download an unlimited number of wine lists.