Noble Rot-Mark Andrew's London favourites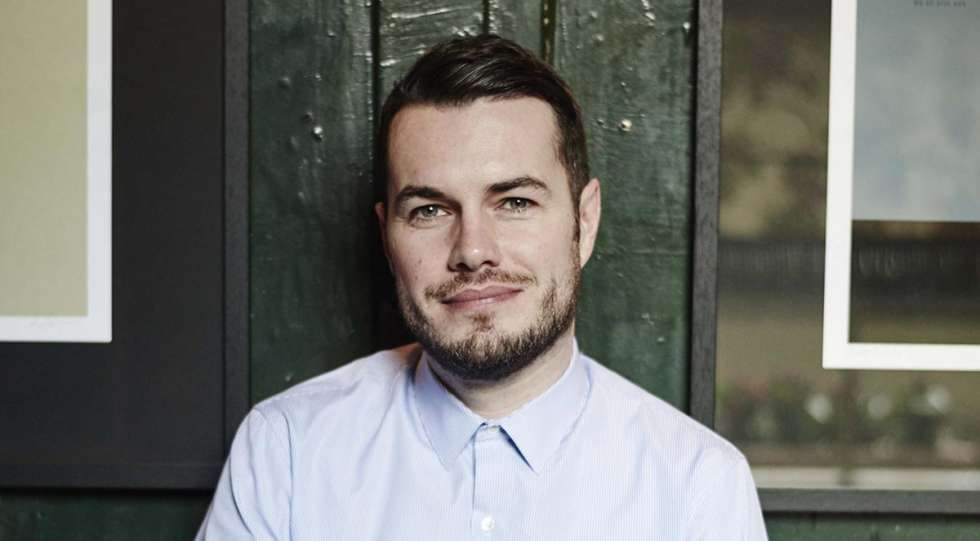 Mark Andrew MW is one of the founders of Noble Rot wine bar and magazine in London. Here is Mark's guide to his favourite wine bars and wine restaurants in London, enjoy! (We added Noble Rot at the end of his guide)
"Brat in Shoreditch is my favourite new restaurant in London. Tomos Parry's food is brilliant (he got a Michelin star at the first time of asking), marrying Basque ideas and techniques with the best produce from around Europe. Not only that, but we work closely with him on their wine programme, so I can be sure there is always plenty that I want to drink whenever I'm there!
If I'm in the mood for benchmark natural wines served with beautifully executed but hearty food, then I will head to Brawn in Hackney, they have been among London's best places to eat and drink since they opened.
For fine dining alongside some of the most sharply priced fine wines in London, the Nigel Platts-Martin restaurants are hard to beat. Chez Bruce has been the scene of many wonderful meals (their Foie Gras dish is the stuff of dreams) and La Trompette is consistently excellent in both food and drink departments.
Soho has traditionally been a tricky place to drink well, but a notable exception is Andrew Edmunds, one of my favourite restaurants. The menu is full of Anglo/French classics, while the wine list changes regularly, is expertly chosen and very well priced. It's also one of the most charming restaurant spaces in London and the ideal spot for a long, boozy lunch!"