Thank you for 2018 - happy holidays reading!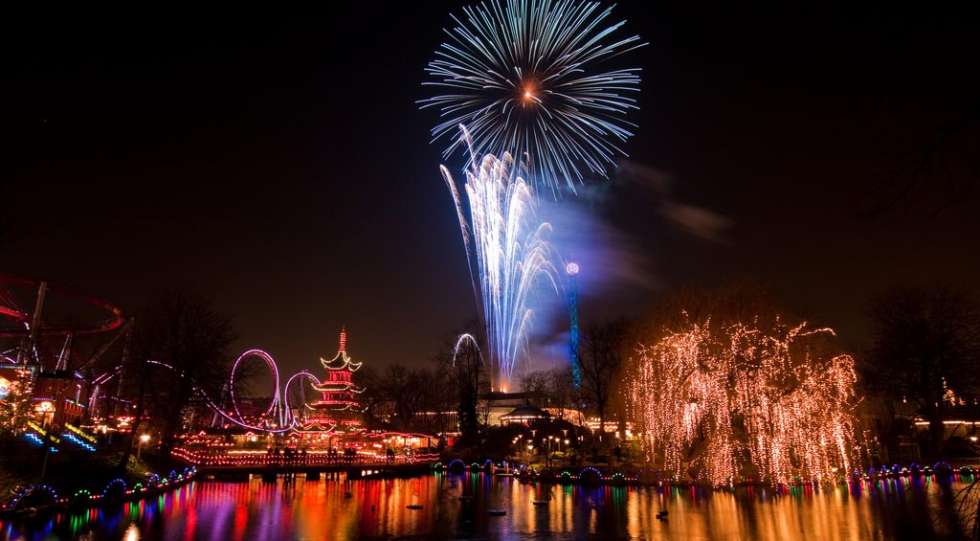 Dear Star Wine List reader, thank you for following us on our journey as we say farewell to 2018. It was only last year that we started in Stockholm with a simple idea: To create a guide for wine lovers to great wine bars and wine restaurants.
This year, we've grown to cover Toronto, Oslo, London, Copenhagen and New York. We're thrilled with the reception we've received and the feedback we're getting.
For 2019 we have big ideas to keep growing, but we can't do it without your help. So, in between the Christmas meals and bubbles for New Year, we'd like to ask you to fill out our little survey to guide us on our path for 2019:
Survey here, It's only five questions, promise!
Thank you so much!
To end the year, we give you two new stories (Wine on tap in London and From Manchester to Maaemo), plus some of our stories and guides that made waves earlier in the year - see links below. With that, we wish you an excellent New Year's weekend and hope to see you soon in the new year. Cheers! /Krister Bengtsson and team, Star Wine List
Published 30-December-2018
News
Premium: Search more than 2000 wine lists in 35+ countries. Download an unlimited number of wine lists.