The Ledbury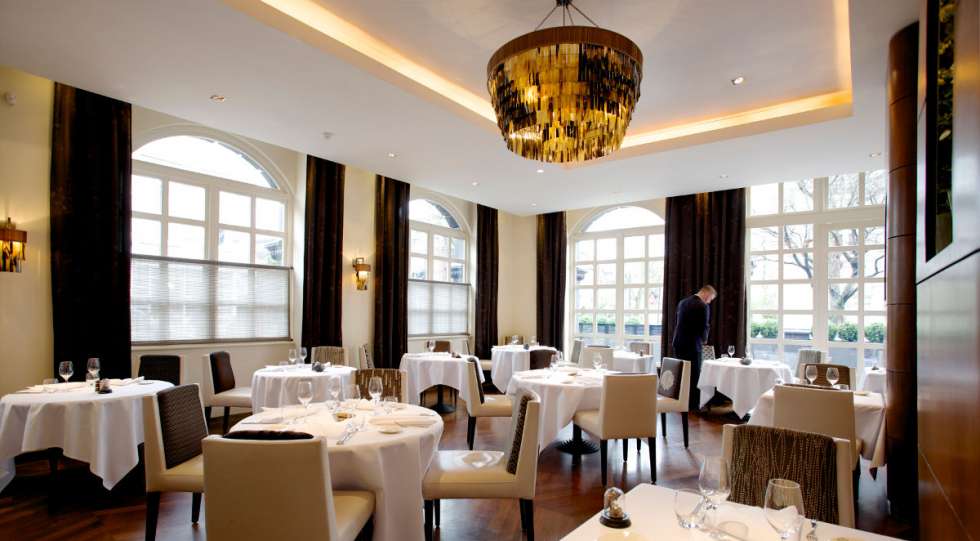 The Ledbury Wine List
About The Ledbury
The Ledbury has become one of the most iconic fine-dining restaurants in London. The wine list is accessible, balanced and with depth should you want to experiment or splurge on some of the finest bottles in town. It covers the classics from all over the world and more esoteric options, also demonstrated in their wine pairings. In traditional fashion, The Ledbury has been buying and storing their own wine for years, which has given them a deep reserve of older vintages to share. Their selection of whiskies and Madeira is also well worth a look.
More recommendations
The Ledbury makes a strong case for being the best restaurant in the country, and for a very special occasion it is hard to beat.
Star Wine List Of The Year
The Ledbury other awards