La Trompette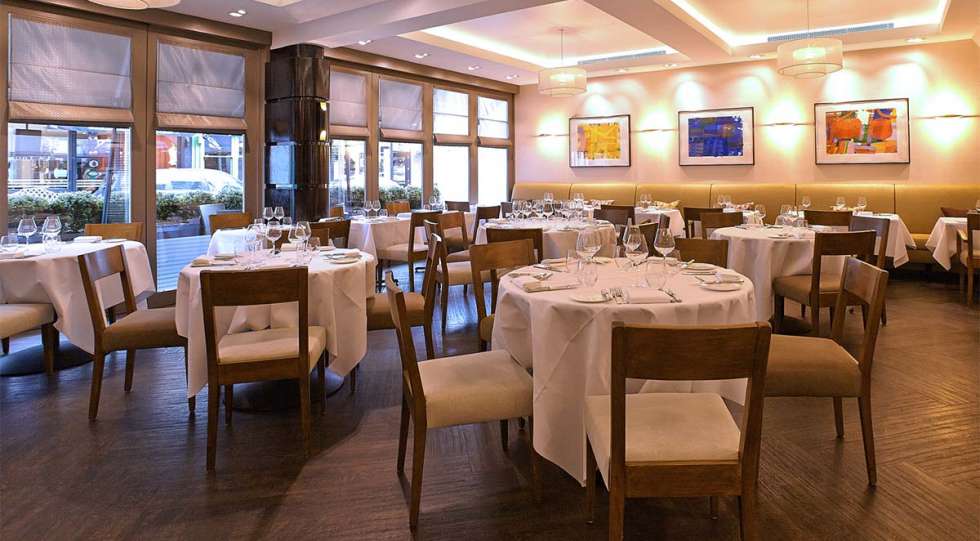 La Trompette Wine List
About La Trompette
Since 2001 La Trompette has been a restaurant of warm yet polished fine dining in the leafy west London borough of Chiswick. From the same family as Chez Bruce, The Glasshouse and The Ledbury, La Trompette has managed to stay on the culinary map for some years now with consistently high levels of food and service. The La Trompette wine list has comprehensive selections of fine wines from Italy, Spain and Rest of Europe together with exciting new world bottles. Don´t forget to have a look at their producer of the month where you can spot some iconic growers. Their wine service is happy to offer to serve bottles blind, making it a firm favourite for wine lunches for the trade and connoisseurs alike.
More recommendations
La Trompette is consistently excellent in both food and drink departments.
La Trompette awards