Trivet wins Special Jury Prize in the UK 2021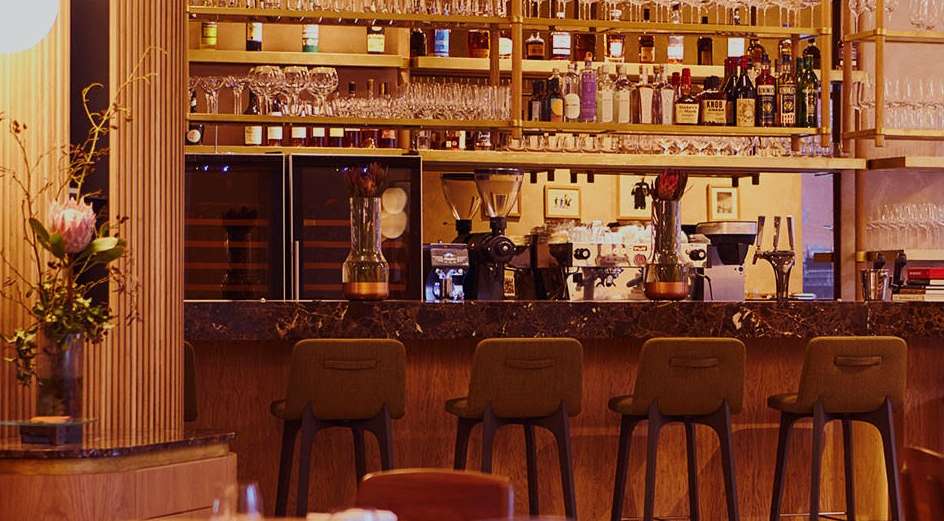 Trivet was awarded the Special Jury Prize at this years' UK Star Wine List of the Year. The category, presented by SOWINE, recognizes a venue that has done something extra with their wine list, in the direction, the style or the value.
"None of us have seen a wine list created this way, using history as a structure of the list. It's not only a gimmick but actually displaying wine regions to help you understand the roots of the wine world. It's very enjoyable to use, very smart, and you want to keep on looking in it," says jury member Pascaline Lepeltier.
Sommelier Isa Bal, who runs Trivet together with chef Jonny Lake, says:
"It has been a very challenging year in the hospitality industry. We have been closed more than we were open. To get recognition like this from our peers really gives us a lot of encouragement for the future. At Trivet our aim has always been to give equal importance to wine and food. Create a space in which people can simply come in for a glass of wine or a full-blown meal. We are grateful and very happy to have received the award."
What's the philosophy behind your winning wine list?
"While we do respect the conventional wine lists around the world, we wanted to inject some fun into choosing wine, share the knowledge. We don't rule out any wines for our list. We try to be inclusive as much as possible, with wines that would be coined natural and conventional. Quality is the deciding factor. We also want to give an opportunity to the regions that are less explored but have got a deep history in Viti-viniculture."
"We also like to aim to make choosing wines easy for our customers by highlighting wines that are made sustainable, biodynamic and challenging styles with symbols that create a conversation between the diner and the staff. We have always wanted to make our wines available for retail and that's always going to be part of Trivet's wine offer both online and at the restaurant."
What's your opinion about the wine scene in the UK in general, and about the other contestants in particular?
"I think UK has a very vibrant wine scene with a great depth of offer available to the customer. If one looks at the depth of venues that were highlighted in the Star Wine List of the Year, one can see how much variety is in there. We might see a reshuffle in the coming months and years due to the challenges Brexit presents to the wine industry. I believe there will be price increases on wine particularly on the lower end but that is not really where most of these venues are positioned. There will also be some challenges in finding skilled wine professionals as quite a few have already left the country."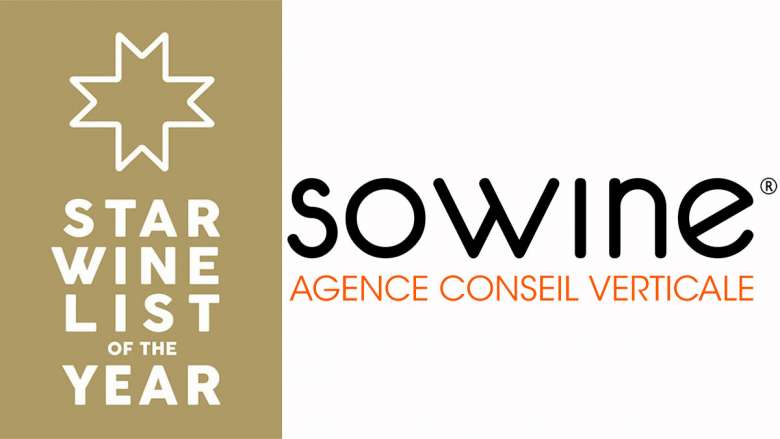 The silver medalists in the Special Jury Prize category were:
Andrew Edmunds
Hill & Szrok
Hunan
Levan
Newcomer Wines

Trivet is now qualified to the Global Final of Star Wine List of the Year.
UK Star Wine List of the Year, held on 22 February, was hosted by Star Wine List's UK ambassador and jury member Ruth Spivey, together with The Buyer's Richard Siddle.
The jury for the event was several of the world's most prominent sommeliers, and our UK ambassador Ruth Spivey:
• Arvid Rosengren, 2016 Best Sommelier of the World
• Paz Levinson, Best sommelier of Argentina and the Americas
• Pascaline Lepeltier, 2018 Best Sommelier of France
• Marc Almert, 2019 Best Sommelier of the World
• Ruth Spivey, UK ambassador Star Wine List
Published 22-February-2021
News
Premium: Search more than 2000 wine lists in 35+ countries. Download an unlimited number of wine lists.