Vineyard at Stockcross wins best German Wine List 2021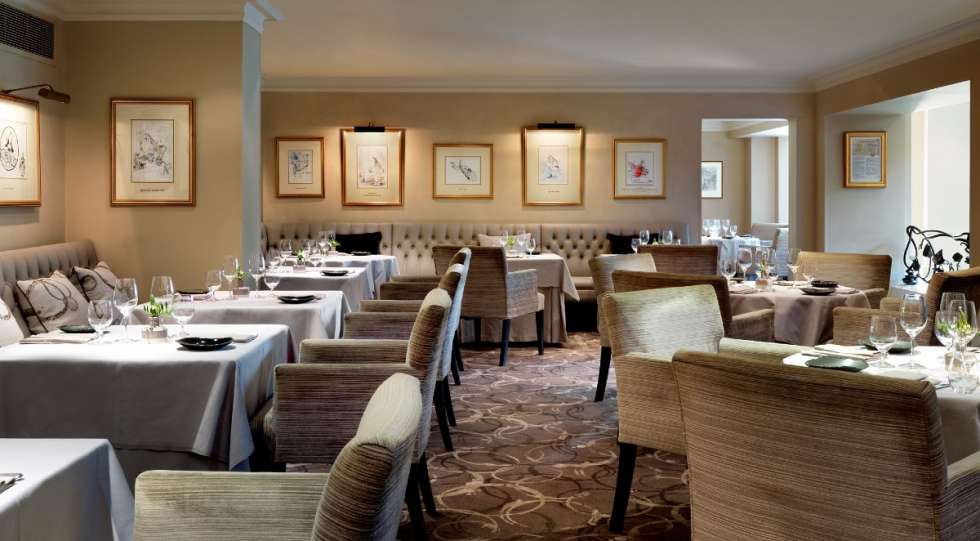 The category German Wine List recognizes the best lists with German wine and is presented by Wines of Germany. The winner in the first ever UK Star Wine List of the Year is Vineyard at Stockcross.
This was one of the categories that were held especially for the UK event.
The silver medalists in this category are Davies & Brook, Hide, Moor Hall, Noble Rot and Trivet.
UK Star Wine List of the Year, held on 22 February, was hosted by Star Wine List's UK ambassador and jury member Ruth Spivey, together with The Buyer's Richard Siddle.
The jury for the event was several of the world's most prominent sommeliers, and our UK ambassador Ruth Spivey:
• Arvid Rosengren, 2016 Best Sommelier of the World
• Paz Levinson, Best sommelier of Argentina and the Americas
• Pascaline Lepeltier, 2018 Best Sommelier of France
• Marc Almert, 2019 Best Sommelier of the World
• Ruth Spivey, UK ambassador Star Wine List
Published 22-February-2021
News
Premium: Search more than 2000 wine lists in 35+ countries. Download an unlimited number of wine lists.