Trivet in London won International Special Jury Prize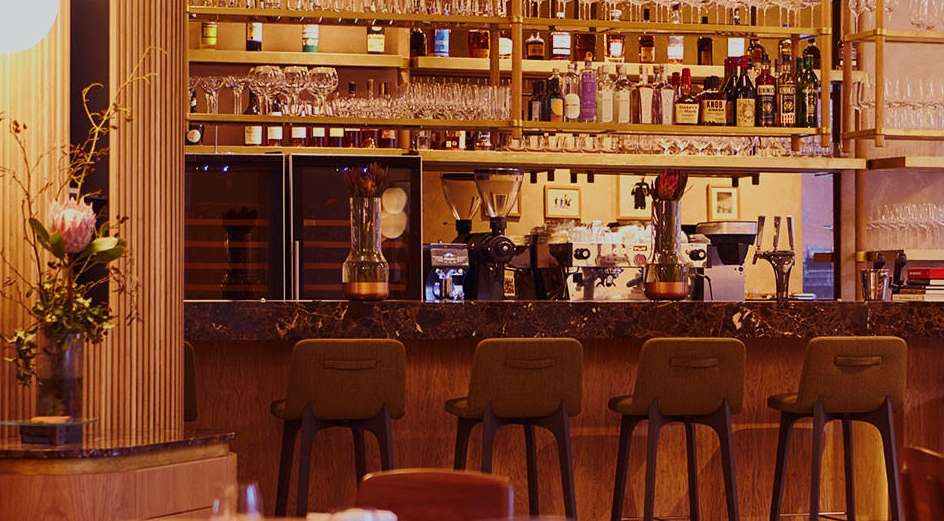 Trivet in London, UK, won the International Special Jury Prize in the first ever Star Wine List of the Year International. The category recognizes a venue that has done something extra with their wine list when it comes to, for example, the direction, the style or the value.
"It's a wine list that is very original, with a brave concept that I haven't really seen before. You will find great wines from some of the oldest wine producing countries in the world, which is really exciting for both wine professionals and general wine lovers. It is educational and also very beautiful, apart from having great depth and width in its selection," says jury member Raimonds Tomsons about Trivet's winning list.
The competition was held online on 31 May and awarded the best wine lists from all our local competitions from our first international tour, held during 2020 and 2021. Did you miss the event? Then you can watch online now on our Facebook page!
The silver medalists in the Special Jury Prize category were:
Admiralgade 26, Copenhagen, Denmark
Alter Torkel, Jenins, Switzerland
Concept Riesling, Düsseldorf, Germany
IFTM Educational Restaurant, Macau
Kornat, Vienna, Austria
Scheepskameel, Amsterdam, Netherlands
Wine Stories, Helsinki, Finland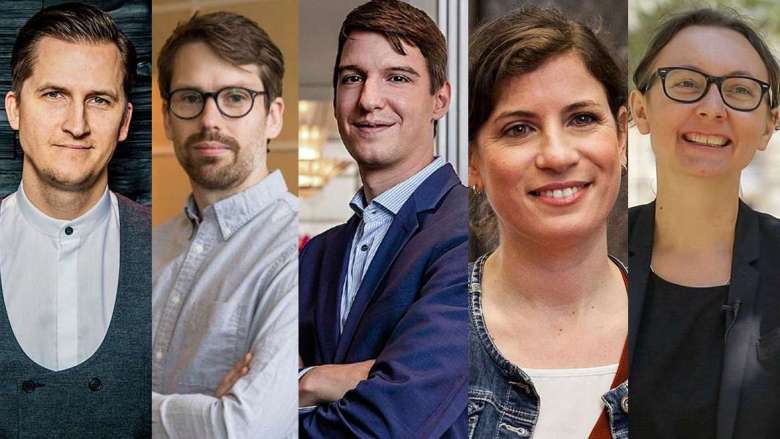 JURY:
The jury for the event had five members from of our international top sommelier panel:
Arvid Rosengren, 2016 Best Sommelier of the World
Pascaline Lepeltier, 2018 Best Sommelier of France
Marc Almert, 2019 Best Sommelier of the World
Raimonds Tomsons, 2017 Best Sommelier of Europe
Paz Levinson, Best Sommelier of Argentina and the Americas

Interested in how we judge Star Wine List of the Year? Read this article!
Published 31-May-2021
News
Premium: Search more than 2000 wine lists in 35+ countries. Download an unlimited number of wine lists.