Alter Torkel
Restaurant
Jenins, Switzerland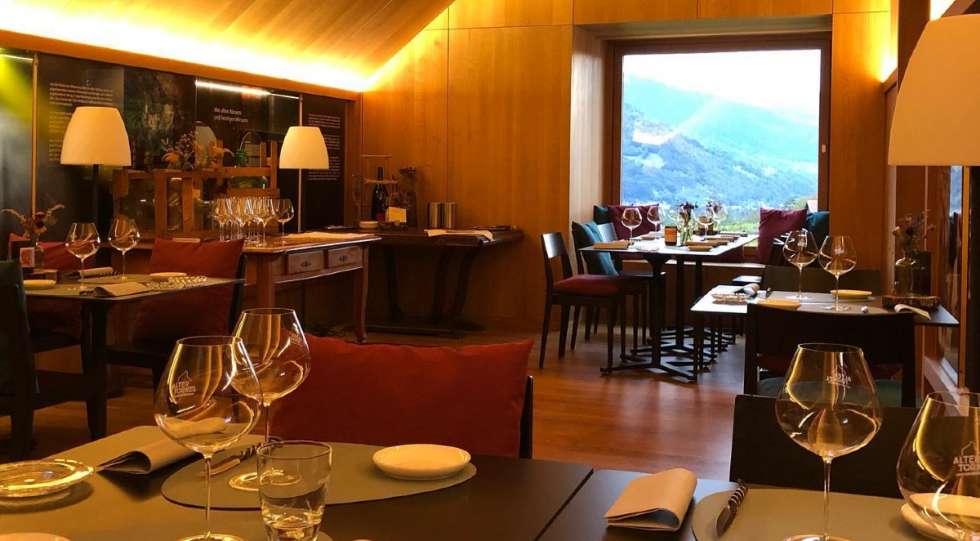 Alter Torkel Wine List
About Alter Torkel
Alter Torkel in Jenins surely didn't have an easy start when Oliver and Julia Friedrich took over the place in 2019. Even though the opening was affected by the Corona crisis, Oliver and his wife quickly managed to make people, not only from the area, talk about this small place in Graubünden.
Outside there is a terrace overlooking the vineyards and the mountains, and inside the cosy restaurant, you can find an old wine press as well as an extensive wine menu. The wine list focuses on wines from the area and holds everything that a wine aficionado could possibly wish for. Thanks to the wine list and the great food selection, Alter Torkel has become a new hot spot for fine wining.
Great for
More recommendations
This is a very unique and original project. They have wines from almost every producer in the area on the list, also with some very old bottles and special releases. Oliver Friedrich has made himself a great ambassador for this top wine region, and you can feel his passion in his work, said local jury member Benny Epstein, Gastro Journal's editor, about the winning wine list in the category Special Jury Prize.
Star Wine List Of The Year