Our 3 favourite wine bars in Zürich 2023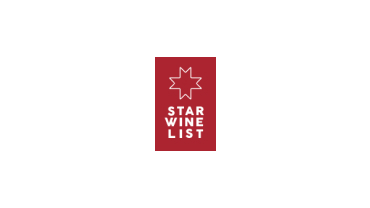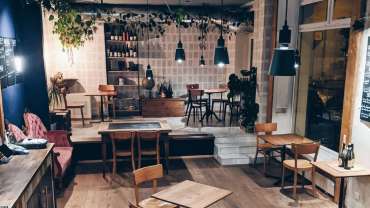 French classics as well as natural wine from the new world, and well-known producers as well as lesser-known, up and coming winemakers. In Zürich, you will find the right wine for every occasion – check out our guide to the best wine bars in town.
Phone: +41 44 461 00 33

Address: Weststrasse 169, Zürich

Natural wine and coffee is what it says on the website with big letters. And yes, for sure they keep that promise. A great choice of coffee is available from 9 in the morning with brunch being served on the weekends, followed by a more wine-focused atmosphere from the afternoon and during the evening. With a basic design and the furniture mostly made of organic material such as stone and wood, the bar clearly shows its focus on a natural approach in every aspect.

Phone: +41 44 221 11 77

Address: Nietengasse 1, Zürich

Best Short List of the Year Switzerland 2021

The restaurant is linked to a bar with the same name, both focusing on presenting a special selection of wine and food from top producers, rather than on too much mainstream. The appearance of both is rather puristic, reflecting the ideals of chef Marius Frehner and his quality approach on cooking. Not too much "chi chi", but just a solid presentation of a great four-course dinner menu. The bar is also always good for a quick stop with some bar snacks, oysters and a nice glass of champagne.

Phone: +41 44 211 91 39

Address: Nüschelerstrasse 1, Zürich

High tables and a modern but not exaggerated interior waits for you when you visit the Mövenpick Weinbar. As the name tells, the wine bar belongs to the Mövenpick Group with its extensive range of wines from all around the world. The walls are all shelves exposing the wines that are offered at the restaurant. With different daily specials, such as Big Bottle Day or Champagne Tuesdays, and their bar food menu with classics such as steak tartar, Ceasar salad and club sandwich, the bar presents the perfect spot for a quick glass or an after-work get-together.