Bauernschänke
Restaurant
Zürich, Switzerland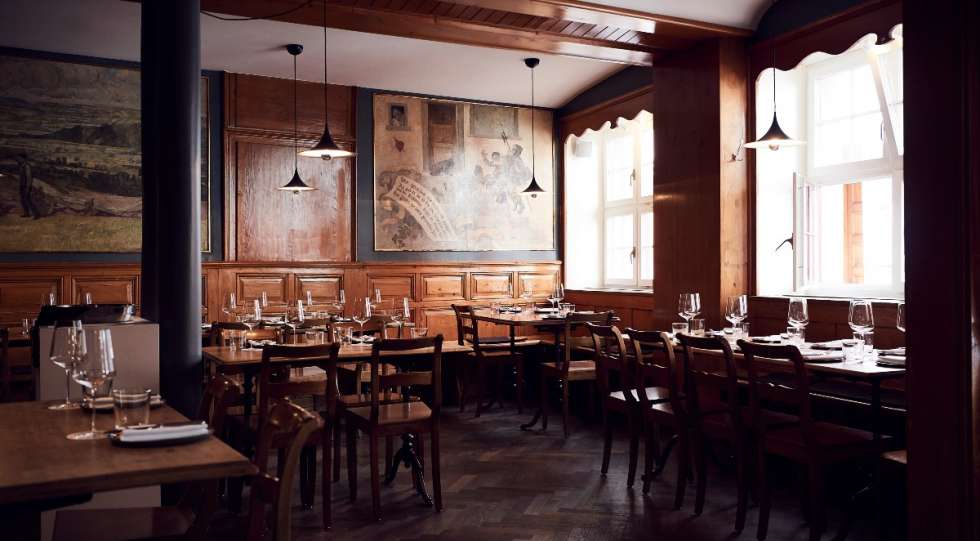 Bauernschänke Wine List
About Bauernschänke
With a restaurant focusing on local products that are organically grown, the project of the Creative Director Nenad Mlinarevic aims to be the meeting point of its neighbourhood in Zürich. The style of the restaurant is unique with its farmhouse interior, wooden walls, tables and benches, rustic ceiling lights, and very down-to-earth design.
The head chef Thomas Brandner and the host Francie Witter allow the guests to feel like being home, enjoying a relaxed lunch or dinner.
About the Bauernschänke Wine List
The selection of the wines mirrors the style of the cuisine: an interest in wine production that focuses on sustainability. The wine list is carefully composed, with a focus on natural wines, even though you will also find some more traditional styles of wine on the list.
Great for
Star Wine List Of The Year