New listings in Switzerland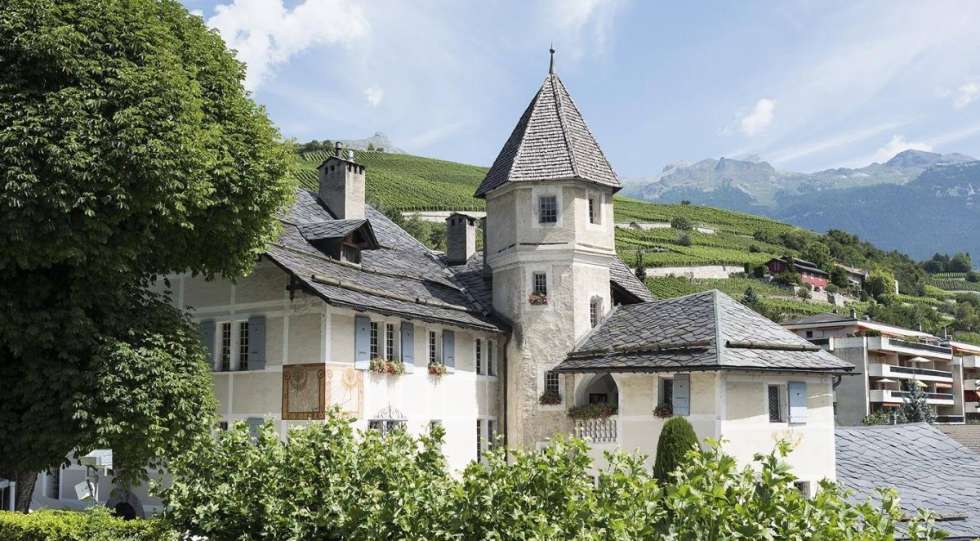 We have added a number of new venues to our Swiss Star Wine List selection. As always, we select the wine bars and wine restaurants that we like to bring our wine-loving​ friends to.
We also list venues that have won Gold or Silver in our Star Wine List of the Year events.
See the links to the new venues below, enjoy.
And choose map in the menu to see the whole Swiss map of Star Wine List!
Published 28-April-2021
News / Switzerland
Premium: Search more than 2000 wine lists in 35+ countries. Download an unlimited number of wine lists.