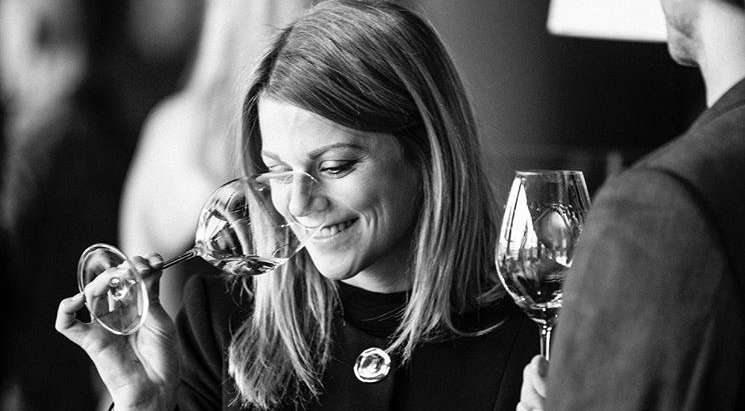 Becoming a sommelier has not always been the first choice for Lisa. Born and raised in southern Germany, she always wanted to study medicine before she realized that her passion was something else.
After taking a Bachelor in Events Marketing at the Swiss Hotel Management School in Montreux, Switzerland, she started working in an events office in Frankfurt am Main where she mainly organized the food and beverage focused events, as this was always her favourite thing to work with. Being close to the Rheingau wine-growing area and being connected to a lot of people that were working in the gastronomy scene, she decided to do her sommelier degree in Koblenz. In 2014 she started working at Erno's Bistro in Frankfurt, a small one Michelin star restaurant with French wines – with vintages going back to the 1920s.
After some more positions as a sommelier in the Frankfurt area in Germany, she started working at the legendary Dolder Grand Hotel in Zurich in January 2017 where she got employed as the Head Sommelier. Today, she is preparing for her Masters' diploma at the Court of Master Sommeliers in London.