Restaurant Mesa
Restaurant
Zürich, Switzerland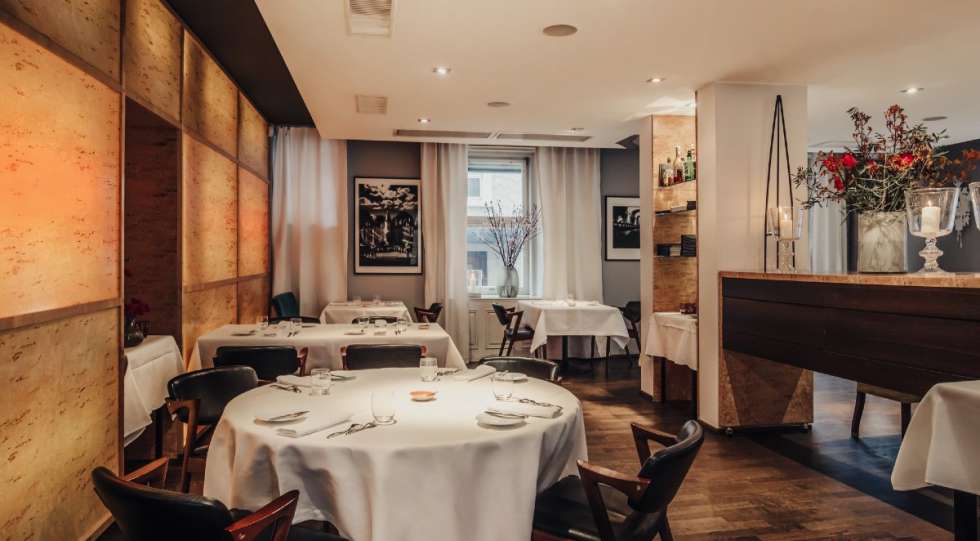 Restaurant Mesa Wine List
About Restaurant Mesa
Mesa is a well-known institution in the Zürich gastronomy scene. In 2018, the chef de cuisine, Sebastian Rösch, got his first Michelin star, clearly showing that after all the changes the restaurant and concept went through, he is the right person for the job.
With a mix of a modern and cozy interior, the restaurant has a warm atmosphere where the guests can enjoy dishes focused on seasonality and locally sourced products.
About the Restaurant Mesa Wine List
With a wide selection of different wine styles, the wine list does not have a specific focus, but a lot of unique bottles. Some matured bottles are available, and thanks to the use of Coravin, a good range of rarities can be enjoyed by the glass.
Restaurant Mesa awards