169 West
Wine Bar
Zürich, Switzerland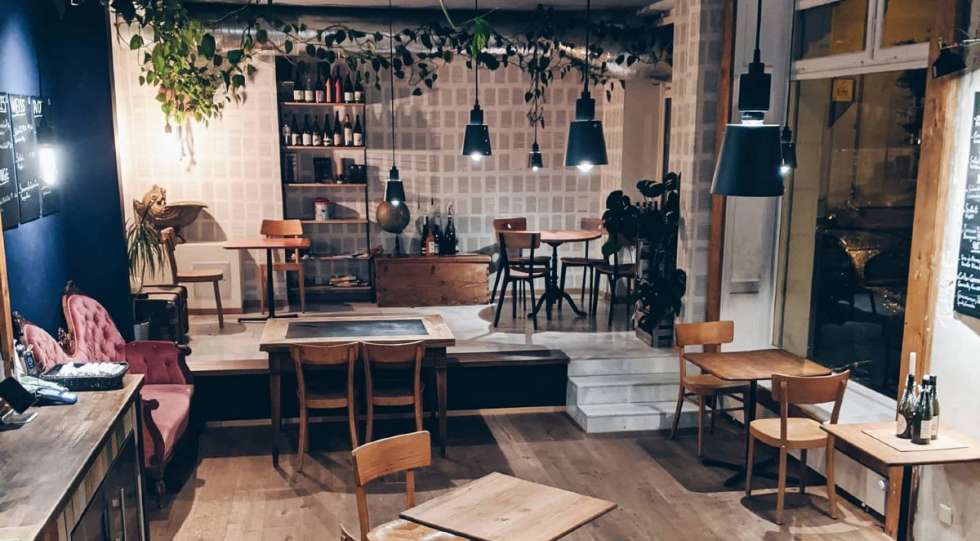 About 169 West
Natural wine and coffee is what it says on the website with big letters. And yes, for sure they keep that promise. A great choice of coffee is available from 9 in the morning with brunch being served on the weekends, followed by a more wine-focused atmosphere from the afternoon and during the evening.
With a basic design and the furniture mostly made of organic material such as stone and wood, the bar clearly shows its focus on a natural approach in every aspect.
About the 169 West Wine List
A decent amount of open wines are written on blackboards hanging on the walls, which makes it easy to choose a couple of different glasses when you sit at one of the wooden tables. The staff is always up for some recommendations, either by the glass or from the continuously changing bottle list. This is the place to go to taste some unknown producers that fall into the category of natural wine.
Great for