Mövenpick Weinbar
Wine Bar
Zürich, Switzerland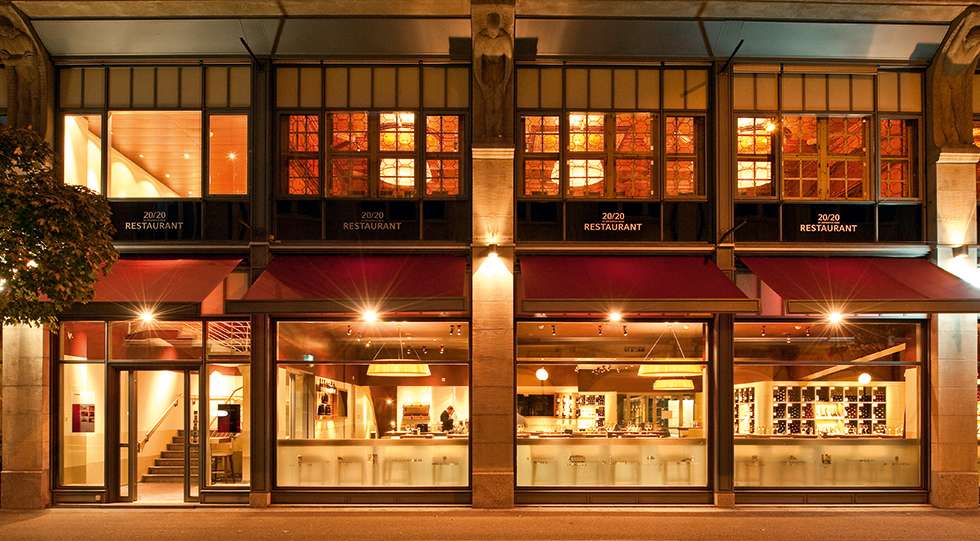 Mövenpick Weinbar Wine List
About Mövenpick Weinbar
High tables and a modern but not exaggerated interior waits for you when you visit the Mövenpick Weinbar. As the name tells, the wine bar belongs to the Mövenpick Group with its extensive range of wines from all around the world. The walls are all shelves exposing the wines that are offered at the restaurant.
With different daily specials, such as Big Bottle Day or Champagne Tuesdays, and their bar food menu with classics such as steak tartar, Ceasar salad and club sandwich, the bar presents the perfect spot for a quick glass or an after-work get-together.
About the Mövenpick Weinbar Wine List
The wine menu is based on the assortment that you can find from Mövenpick Wines Switzerland. With approximately 500 labels from the old and new world in different price ranges, as well as a separate CoraVin menu, everyone from the easy-going wine enthusiast to a rarity seeker will be able to find a glass or a bottle of their taste. Very fair bottle prices is a further plus for the concept.
Great for