Maison Manesse
Restaurant
Zürich, Switzerland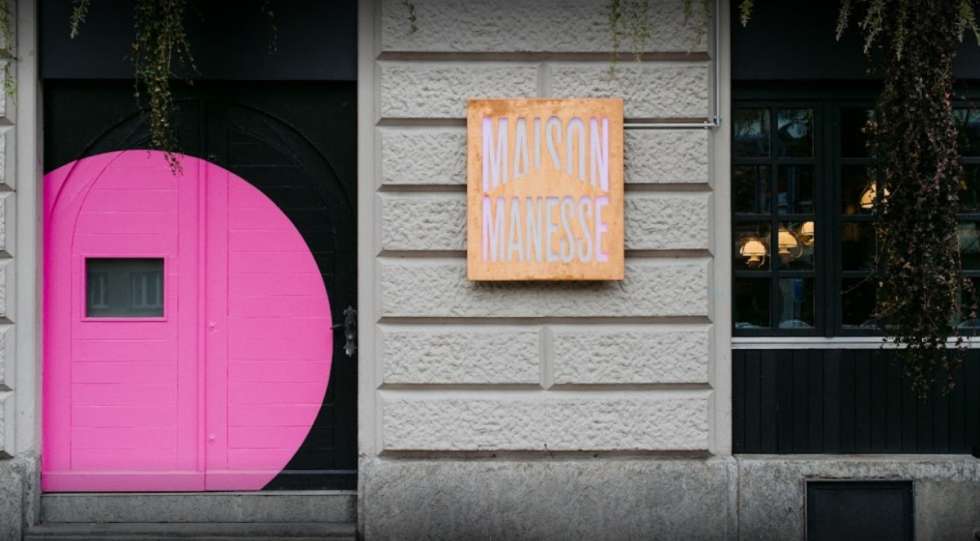 Maison Manesse Wine List
About Maison Manesse
The restaurant, where Fabian Spiquel has been awarded one Michelin star and 14 Gault Millau points quite fast after the opening, presents a creative cuisine with surprising combinations. With a light interior in a style that reminds you of a boathouse, the guests can enjoy a modestly priced three or four-course lunch menu and up to six courses for dinner.
Some entertaining details, such as a Bloody Mary that is brought to the table in its different components and is mixed upon one's taste, apply a further memorable touch to the restaurant experience.
About the Maison Manesse Wine List
The wine selection focuses mainly on a good range of wines from the old world. Some mature treasures can be found, and also a mix of styles; from traditional winemaking to a more natural approach.
Especially the champagne section is worth a look. Here you can find great champagnes from smaller producers rather than from the big brands.
Great for
Star Wine List Of The Year
Maison Manesse other awards