IFTM Educational Restaurant
Restaurant
Macau SAR, Greater China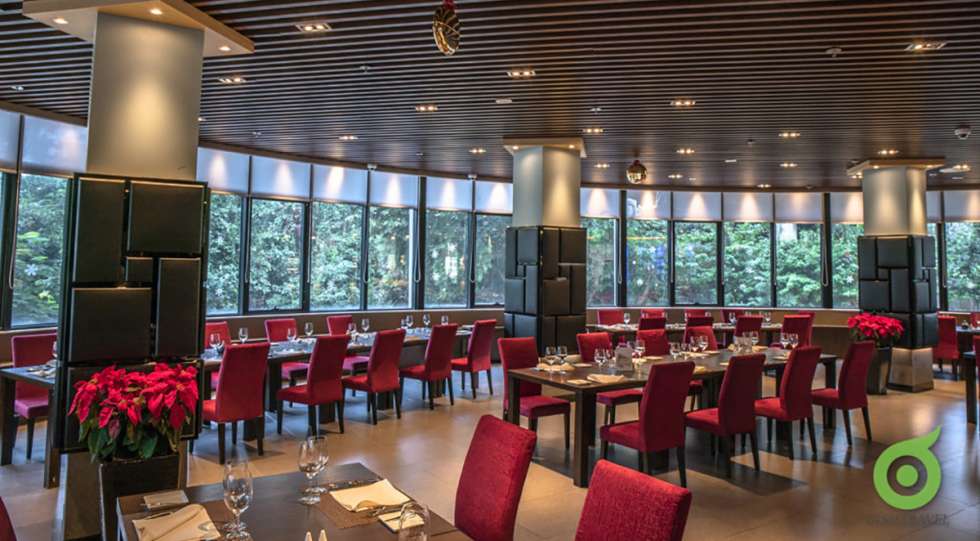 IFTM Educational Restaurant Wine List
About IFTM Educational Restaurant
This is a great place to go if you prefer to explore the old town aesthetic rather than the glamorous casino centre. The IFTM Educational Restaurant is located at the Mong Ha Hill and is known for its mix of European and Macanese cuisine. This training restaurant gives hospitality and culinary students an opportunity for practical service, and signature dishes include seafood rice, Michi – traditional minced pork – or beef and Sarradura. There are also gluten-free dishes on the menu. Make sure you have made your reservation in advance as dining hours are always full.
About the IFTM Educational Restaurant Wine List
The wine list offers an extensive selection of Portuguese wines, and some special labels can be found since part of the wines are selected blind to ensure they're not chosen for the name of the winery. Service is attentive, and the staff is always ready to guide you through the wine list. Don't miss to check out the azure wine cellar when you pass through the reception!
More recommendations
The Jury Awards IFTM Educational Restaurant for it's broad and deep selection of Portuguese wines. Not an easy job to make a balanced list of old and new half a world away. Admirable and fun! says jury member Arvid Rosengren, ASI Best Sommelier of the World 2016, about the winning venue of Special Jury Prize 2020
Star Wine List Of The Year