Macau Soul
Wine Bar
Macau SAR, China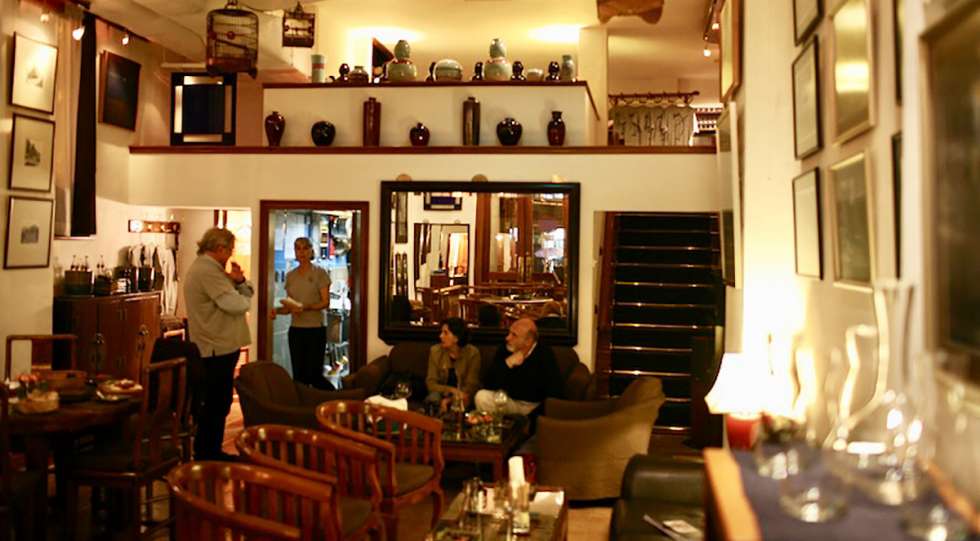 About Macau Soul
Macau Soul opened in 2008 and is located just a few steps away from Love Lane and the symbolic Ruins of St Paul. This place shows some of the city's multi-faceted colonial background and provides a homy, intimate and aesthetic environment, tasty snacks, jazz music, Chinese furniture, European paintings, Canton style ceiling bird cages and Japanese pottery. The actual wine lounge is a retirement project by the English couple Jacky and David Higgins, who used to work in Hong Kong during the 1960s, and this was one of the first independent wine places outside the hotels.
Macau Soul Wine List
The wine list focuses on Portuguese wines and is reasonably priced. There is a wide range of both styles and bottle sizes on the list, and besides a focus on vintages, there are some rare bottles to be found – exclusively delivered to the lounge from different wineries. Other choices of beverage include Port, Madeira, whisky, beer and cocktails. This is an ideal place to gather with friends for a few glasses of wine.