Grill 58
Restaurant
Macau SAR, Greater China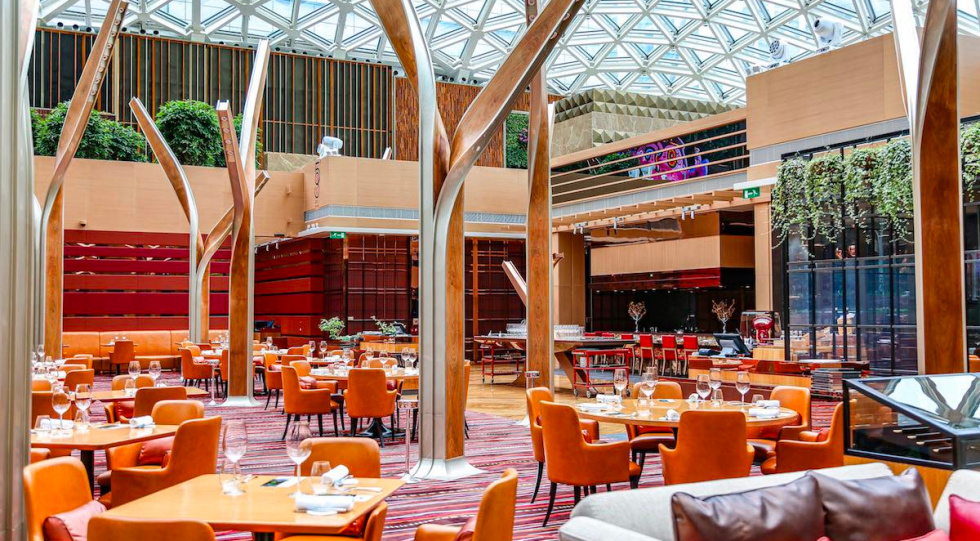 Grill 58 Wine List
About Grill 58
Grill 58 restaurant is situated on the second floor of the MGM Cotai. This open-space dining establishment offers an inviting ambience, making it a haven for steak enthusiasts. The restaurant is divided into three uniquely themed sections: Teppanyaki, a Lounge Bar and the main dining area that can overlook the Spectacle.
The restaurant holds the distinction of being the first restaurant in the city to house a beef ageing room. Here, beef is dry-aged for over 28 days in a room lined with Himalayan salt, enriching the flavour and tenderness of the meat. In addition to top-quality dry-aged beef, the restaurant offers a diverse menu, featuring an array of seafood and vegan dishes, catering to a wide range of dietary preferences.
The cellar showcases around 4,000 bottles, with 1,400-1,500 prominently featured labels on its comprehensive wine list. The collection includes numerous verticals and back vintages from France, Portugal, Spain, South America and more. This extensive selection also encompasses Port wines that reflect local identity and offers a diverse range for wine connoisseurs.
In addition, Grill 58 enhances its wine offerings with guided tastings held every Friday in the Lounge area. These sessions, led by the hotel's sommelier, serve as an introduction to wines from around the globe, providing both an educational and enjoyable experience for guests.