SW Steakhouse
Restaurant
Macau SAR, Greater China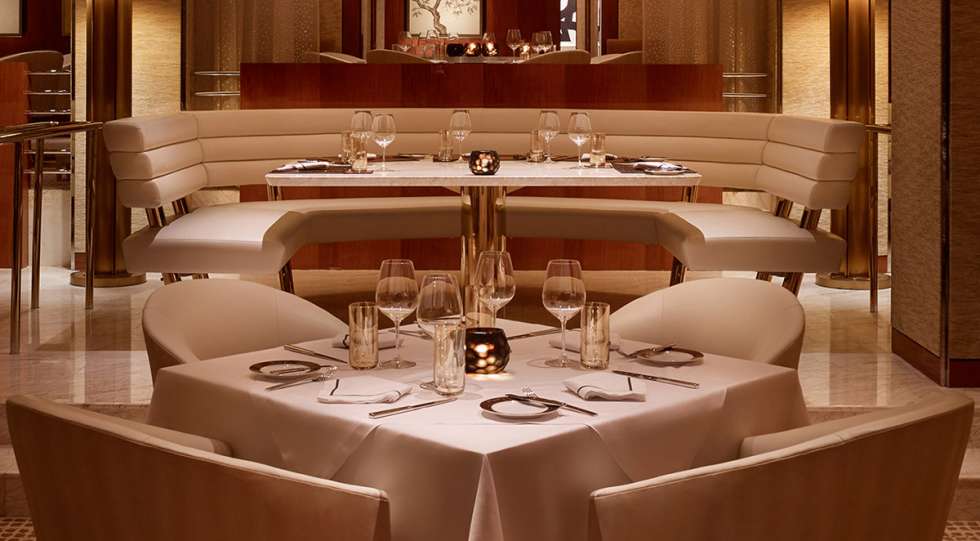 About SW Steakhouse
Located in Wynn Palace Macau, SW Steakhouse serves some of the best steaks in town. The restaurant got its name from its sister restaurant in Las Vegas, SW being the initials of the hotel owner. The main dining area is spacious, warmly​ lit with ivory tone interior. The food menu is concise, yet taking its pride on its fabulous beef from the US, Australia and Japan, along with fresh seafood and seasonal specials.
About the SW Steakhouse Wine List
This is an astute wine list, brimming with prestige, fine and rare wine. You may find wines from many of the best producers here, but all of the wines are carefully selected not just to show-off, but to show a range of wine styles. The by the glass selection is amazing too: Apart from an abundance of older vintage Bordeaux as well as other international world-class wine, you may also find some great grower Champagne.