Star Wine List of the Year UK 2023 with The Buyer - save the date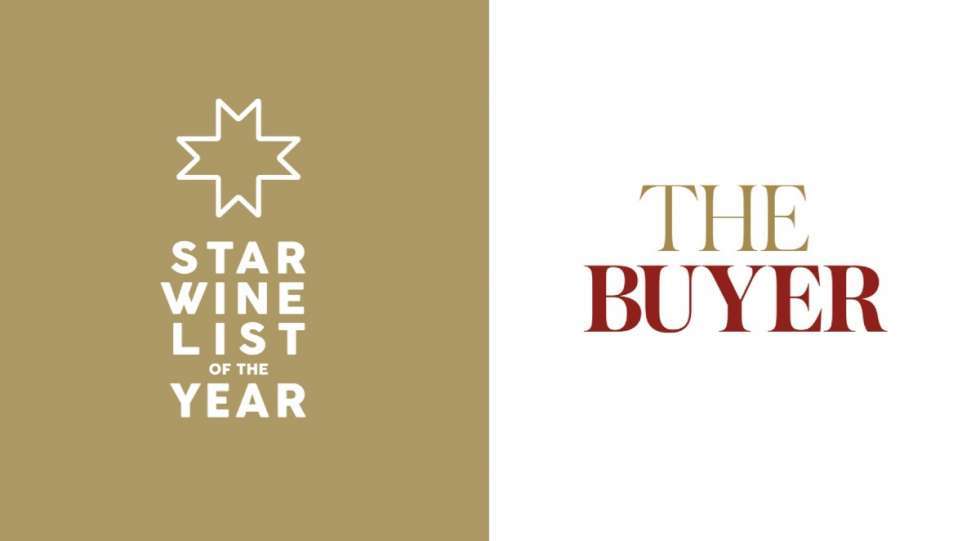 On 20 February we return to the UK to celebrate the great wine lists of the nation, and the teams behind them. Once again we partner with trade website The Buyer. Save the date!
And sign up to the newsletter to be the first to know when to submit wine lists and where the party will be at, cheers!
Published 31-October-2022
Event / UK
Premium: Search more than 2000 wine lists in 35+ countries