Spier Wine Farm is a partner with the 2023 Star Wine List of the Year UK with The Buyer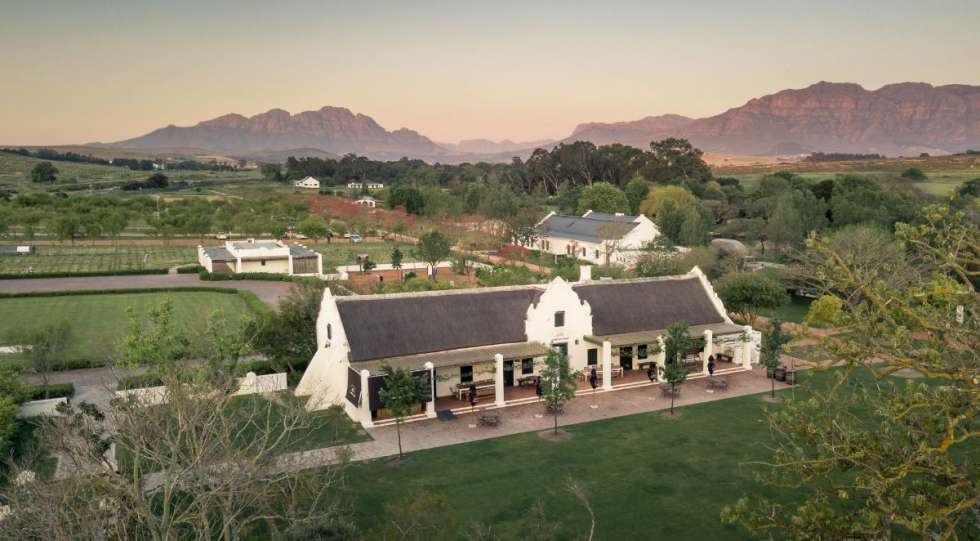 Spier Wine Farm in Stellenbosch has become the sponsor of the Sustainable Wine List category of the 2023 UK Star Wine List of the Year with The Buyer.
Spier Wine Farm is a winery that stands among the best in the world for its commitment to both land and people.
"We are thrilled to have such an extraordinary pioneering winery as a partner," said Krister Bengtsson, founder and publisher of Star Wine List.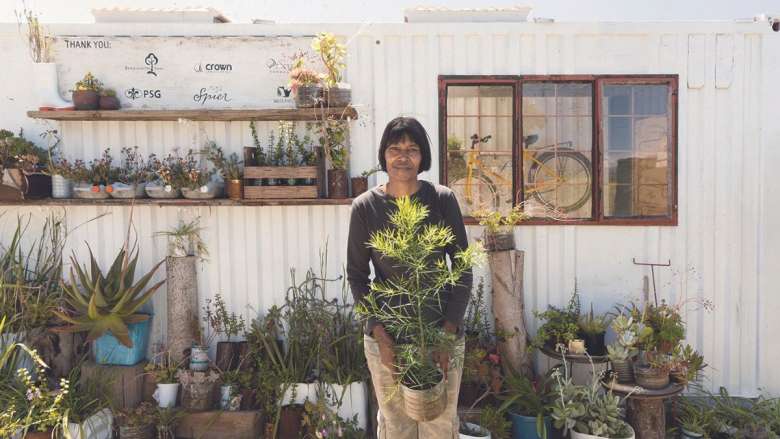 A pioneer in sustainability
Spier's history is intimately tied up with that of South African wine. Founded in 1692, it had more than 30,000 vines on the property by 1754. Its historic cellar—one of the oldest in the country—dates back to 1767. Many of the oaks on the property date back to this early colonial period.
When Neil Joubert bought the property in 1965, he was keenly aware of this history. He bottled the first wines under the Spier name in 1971, the same year he co-founded the popular Stellenbosch Wine Route, along with Spatz Sperling of Delheim and Frans Malan of Simonsig.
In 1993, entrepreneur Richard Enthoven bought the 656-ha property and began to restore it.
Today, Spier Wine Farm is a complete destination experience, with a hotel, a restaurant, historic buildings, a craft market, vineyards, a farm, and more organic vineyards in the Paarl region. It also boasts a tasting room where every single fixture, from the beams to the tables to the chandelier, is either second-hand or recycled.
That's all impressive, but it doesn't begin to touch on what makes Spier so special—the dedication to regenerating and protecting the land and working with the community.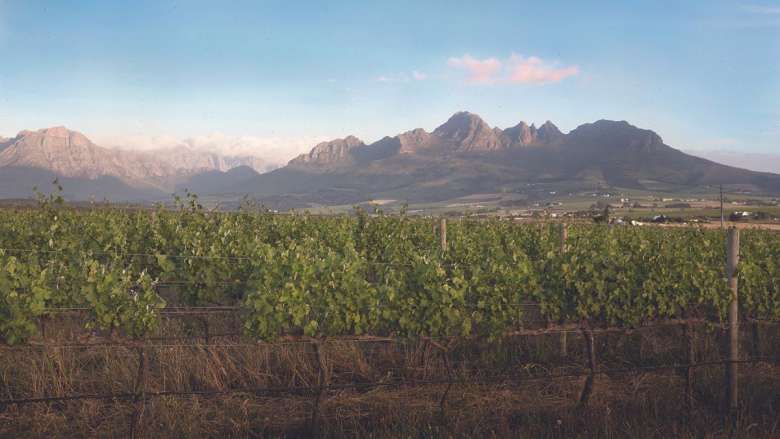 Spier's approach to the land
"Good is a doing thing," says Managing Director Frans Smit. "Our animals are properly free-range, raised without antibiotics or hormones. Our Spier farm organic vines, fruit and veggies are grown without artificial pesticides or fertilisers."
Spier's extensive food gardens were first planted in 2013 and have expanded since then. The food is used in Spier's restaurants, sold through the online shop and at the Spier Farm Cafe. During lockdown, garden produce was distributed to 450 families from the local Lynedoch and Vlottenburg communities, along with seedlings and guidance on how to grow food. Some members of the community were also trained in Spier's food garden, and 11 families have since started food gardens of their own.
Smit goes on, "We've cleared alien vegetation and planted over a million indigenous species; 100% of our water is recycled."
The wastewater plant, installed in 2007, produces 50 million litres of clean water annually, which is then used for flushing the bathrooms, and irrigating the gardens and lawns. More than 98% of solid waste is recycled.
None of the systems at Spier have been easy to build. As anybody who has been to South Africa recently knows, the public infrastructure is unreliable, with rolling blackouts happening many times a week.
As part of its commitment to reducing greenhouse gases, Spier closely monitors how much electricity it consumes, and the chemicals it uses. In turn, this has helped it to become more energy self-sufficient—they currently have nine solar installations and expect to transition completely to renewable energy by 2025.
Not surprisingly, Spier has won a multitude of awards, the latest being the Drinks Business Green Awards 2022.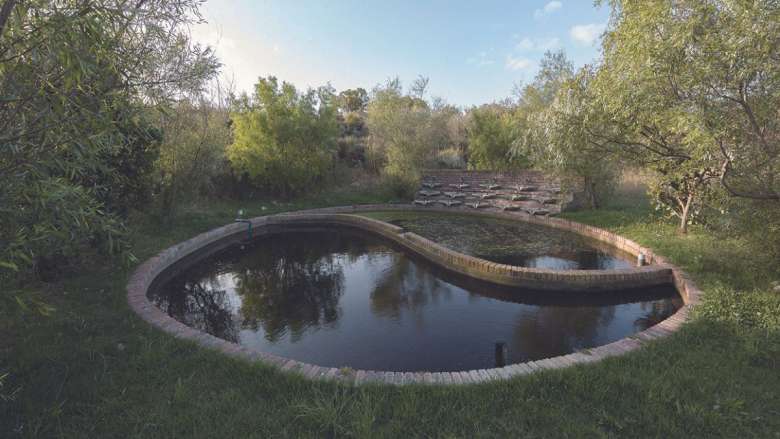 Spier's top-quality wines
The sustainability initiatives not only pay off on the property, in the vineyards, and in the community—but also in the wines. Spier's wines are highly acclaimed, both in South Africa and overseas. The awards are too numerous to list, but it's worth mentioning that Spier was named 'Editor's Choice: Winery of the Year 2022' by South Africa's prestigious Platter's Wine Guide.
It's why Star Wine List is proud to have Spier Wine Farm as a sponsor of the Sustainable Wine List for the 2023 UK Star Wine List of the Year with The Buyer.
Read more about Spier Wine Farm here.
Find Spier's wines on top wine lists with Star Wine List Premium, see a preview here.
Find out more about the Star Wine List of the Year here.
Published 16-January-2023
Partner content / United Kingdom
Premium: Search more than 2000 wine lists in 35+ countries. Download an unlimited number of wine lists.