Noizé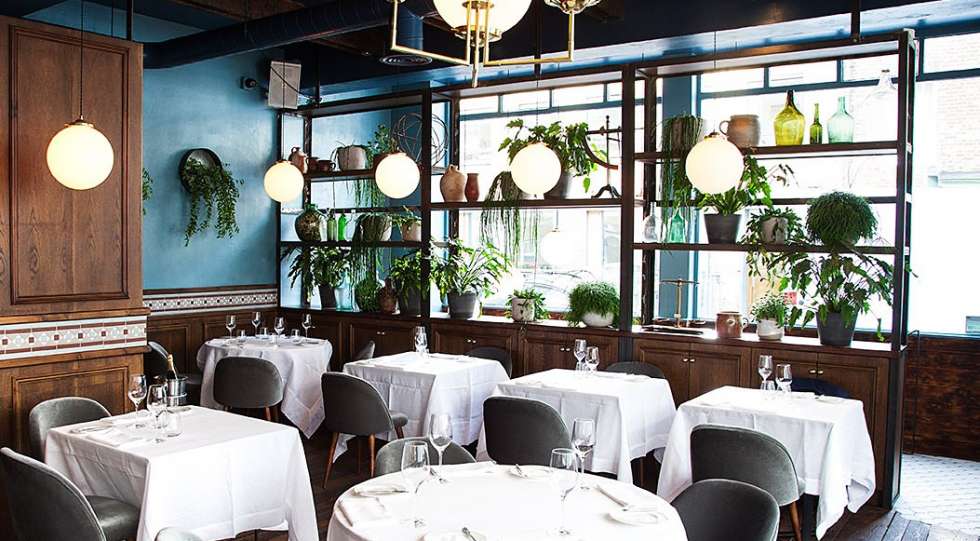 Noizé Wine List
About Noizé
Noizé is a smart and warm French bistro in central Fitzrovia. Named after the tiny village of Noizé in the Loire Valley, where sommelier and owner Mathieu Germond grew up, there's a dining room on the ground floor and a basement bar/events space.
Having spent years previously at Michelin stalwart Pied à Terre, Mathieu's wine list reflects a vast knowledge and broad, skilful buying. Prices are very reasonable – glasses start at £4.20, bottles at £24. There's a list with of around 100 references of 'everyday wines' from 'house' to around £80, then a slightly larger fine wine list, separated by region and country that delves deeper. You'll find plenty of older vintages – 60's Barbaresco, 70's Rioja - again many at very reasonable markups. Over 20 sweets wines, some excellent and varied Champagnes plus a few good half bottles all make for a very complete and hidden gem of a list.
They are also very accommodating to bringing your own wines, which they will look after very well, for a small corkage fee. Food is contemporary classic made with the best independently sourced ingredients. No tasting menus, although the hospitable kitchen team will happily devise an arrangement for you.
Star Wine List Of The Year