Kitchen Table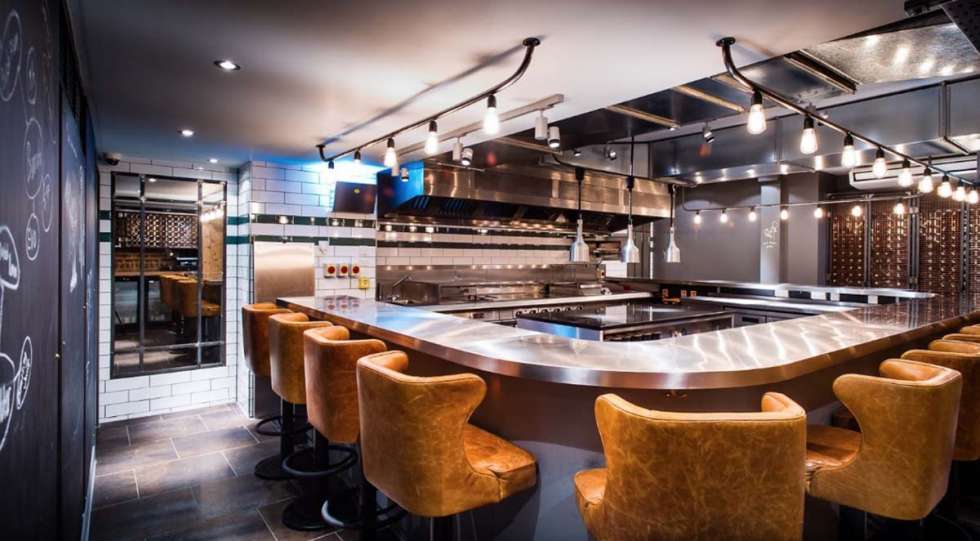 Kitchen Table Wine List
About Kitchen Table
Kitchen Table is 20 seat fine dining experience, where guests sit a horseshoe shaped counter around an open kitchen, encouraging full interaction with the chefs and showcasing all the action throughout the evening. They prepare, cook, and serve a tasting menu of meticulously sourced and foraged British ingredients, in two overlapping sittings. They were justly awarded their second star in 2018 which they have maintained ever since.
About the Kitchen Table Wine List
The wine list is by co-owner Sandia Chang, who has a particular passion for grower champagnes. It's a neat and precise wine list of some of the best artisanal growers, covering the main regions and grapes in Europe plus a few bottles from the New World. Each listing has been chosen for regionality, quality and interest, and whilst it's not a long list, it's exciting and well balanced.
Kitchen Table awards