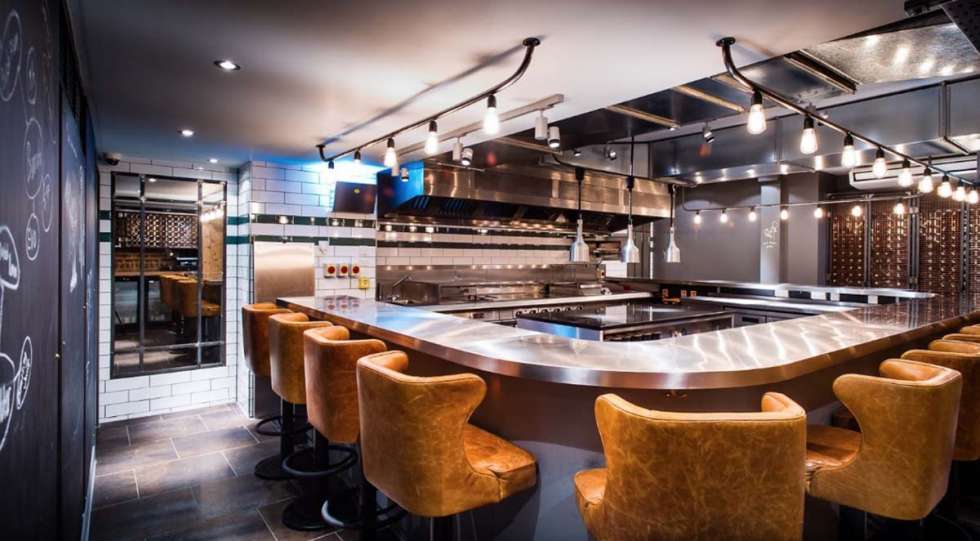 Kitchen Table Wine List
About Kitchen Table
Kitchen Table is temporarily closed.
Tucked away at the back of Bubbledogs through a discreet entrance, lies the 20 seat Kitchen Table. Run by the same husband and wife team as Bubbledogs, Kitchen Table is a 'dining experience', encouraging full interaction with the chefs and showcasing all the action throughout the evening. They prepare, cook and serve a daily tasting menu of meticulously sourced and foraged British ingredients, in two overlapping sittings.
About the Kitchen Table Wine List
Sandia, who looks after the wine and front of house, has put together a neat and precise wine list of some of the best, artisanal growers, covering the main regions and grapes in Europe plus a few bottles from the New World – and of course a very healthy choice of grower Champagnes. It's arguably more challenging to write a good list that's shorter in length but she has definitely achieved that here.
Each listing has been chosen for regionality, quality and interest so whilst it hasn't necessarily got depth (it's a small space both for storage and service after all) it's still very balanced and exciting. Kitchen Table is a special experience (they gained a second star in 2018) and given the effort and skill that goes into each evening it's also – relatively speaking – very good value.
Kitchen Table awards
Wine team
Sandia Chang

Sommelier, Owner