Pied a Terre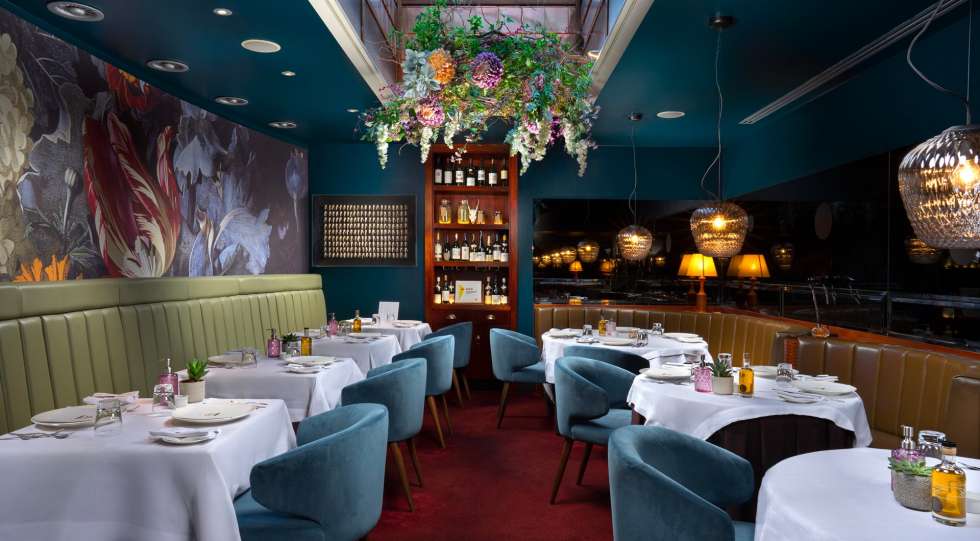 Pied a Terre Wine List
About Pied a Terre
Pied a Terre is an enduring stalwart of classy, contemporary French fine dining – the longest standing independent Michelin-starred restaurant in the UK no less – yet one that has moved with the times and their global wine list is as sharp as you'd expect.
Buying en primeur year on year coupled with meticulous storage affords them depth and to list wines only when ready – and there's plenty at all price points with some age (a rarity of lists these days).
Stylistically everything is covered with aplomb, with an unsurprising focus on French wines (not to mention a concise but top-drawer Californian red section). By the glass, they have day-to-day alongside a juicy Coravin selection.
The sommelier team are on hand to organise pairings if you're not in the mood to wade through the 800+ references. If you are, however, you will find it littered with cult names, big and small – Coche-Dury, Raveneau, Soldera, Granges-des-Peres, Bonneau, Ganevat, Mugnier, Phelps… Proper.
Pied a Terre awards