Pollen Street Social wins Best New Zealand Wine List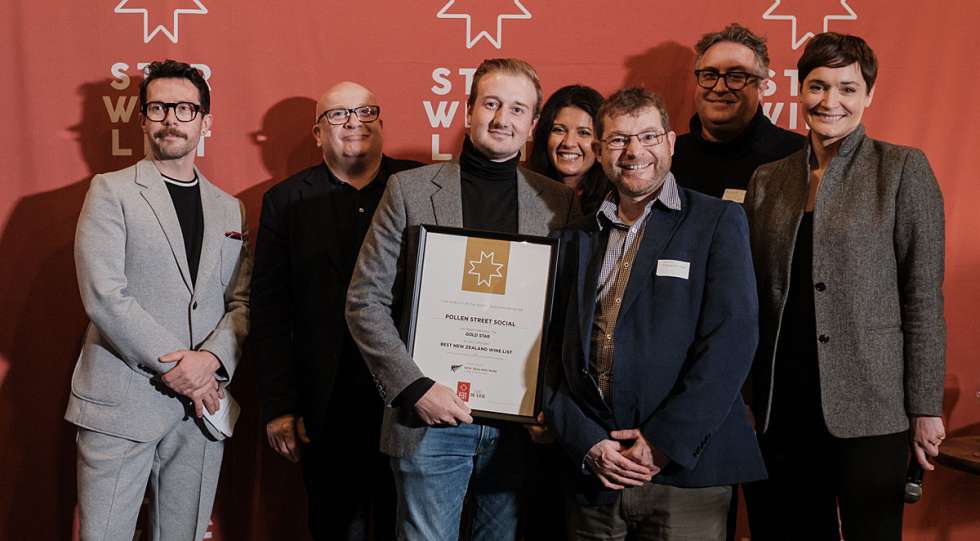 Pollen Street Social has been named the winner of the Best New Zealand Wine List award at the 2023 Star Wine List of the Year UK with The Buyer.
Sponsored by New Zealand Winegrowers, this award recognizes the best list of New Zealand wines.
The judges were impressed with Pollen Street Social's "lovely and diverse list covering classic, quality-driven producers (and different styles) from both islands," as jury member Piotr Pietras MS said.
"I was invited to a trip by Wines of New Zealand some years ago where, at the time, the idea was to suck up some knowledge about New Zealand Sauvignon Blanc, and that was about it," said Stefan Kobold at Pollen Street Social."But when I actually got there, it sparked something and I really got a passion about it. I realised that there is a lot more to New Zealand than just Sauvignon Blanc. That got my mind going, and I wanted to showcase it on the list."
The award was presented at the Winemakers Club in London on Monday, 20 February 2023. The silver medallists in the category were:

• Chez Bruce, London
• China Tang at The Dorchester, London
• Hide, London
• Oxo Tower Restaurant, London
• The Vineyard at Stockcross, Newbury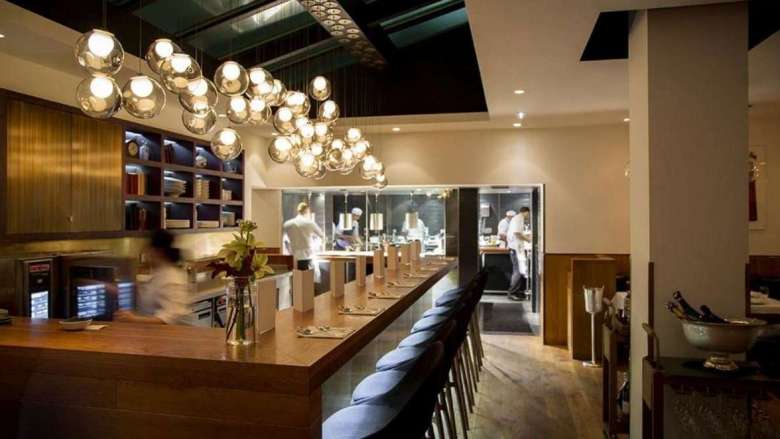 About Pollen Street Social
Pollen Street Social, located in the heart of Mayfair, is a contemporary bistro with a relaxed fine dining atmosphere. The cuisine is modern and creative European, and the wine list is extensive and offers an impressive by-the-glass selection, comprised of more than 50 wines, sake, sweet, fortified, and sparkling wines.
It is the flagship restaurant of the Social group in London and has been awarded a Star Wine List Red Star.
About the 2023 Star Wine List of the Year UK with The Buyer awards
Star Wine List of the Year is an international celebration of the great wine lists of the world and the people who create them.
"These are awards that celebrate the work of those who work at the very pinnacle of wine," says Krister Bengtsson, the founder and publisher of Star Wine List.
In the UK, the award has been a joint offering of Star Wine List, based in Sweden, and The Buyer, the UK's top digital wine trade publication.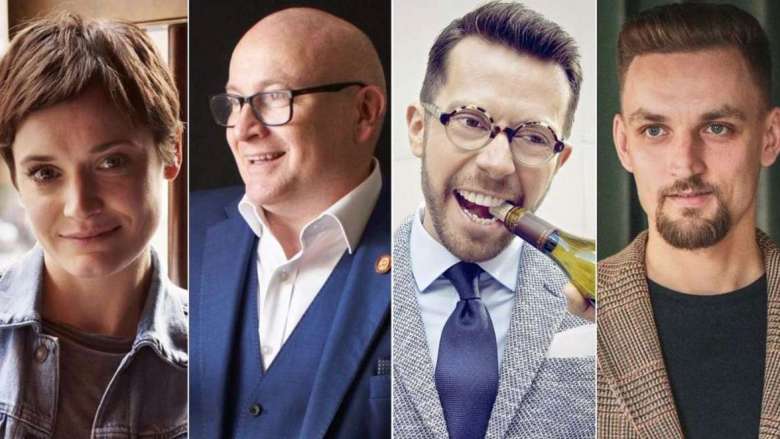 The judges included a star-studded lineup of sommeliers: Ronan Sayburn MS, Piotr Pietras MS, and Jan Konetzki. They were joined by Star Wine List's UK Ambassador, Ruth Spivey.
The 2023 Star Wine List of the Year UK with The Buyer is part of Star Wine List's international awards, now the benchmark for wine lists. Other competitions have taken place in the Nordics, South Africa and Australia.
Read about the terms and how Star Wine List judges the wine lists here.
Published 20-February-2023
News / UK
Premium: Search more than 2000 wine lists in 35+ countries. Download an unlimited number of wine lists.