SOWINE presents the Special Jury Prize category in the UK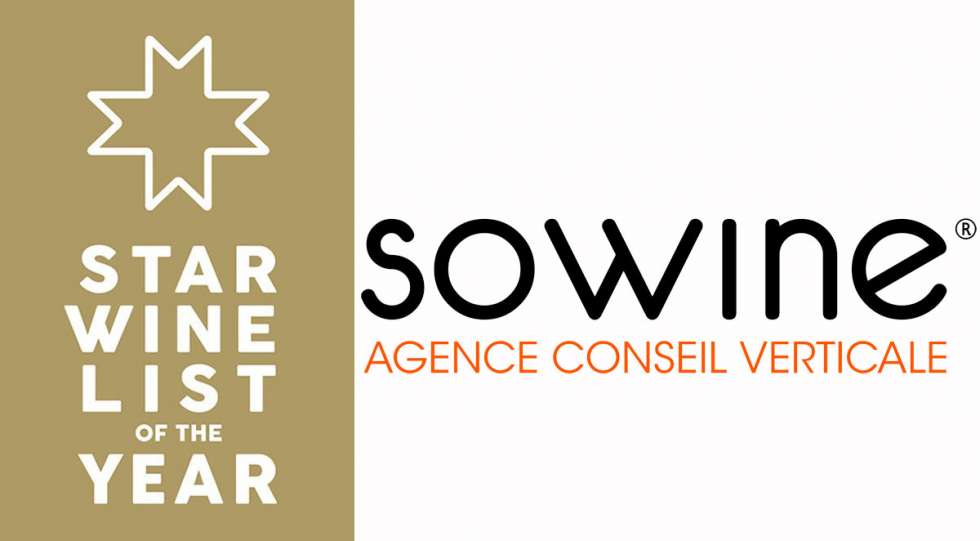 SOWINE – the French marketing and communication consultancy dedicated to wine, champagne, and spirits – partners with Star Wine List to present the UK's Special Jury Prize. The winner of the category will be revealed during a live event on 22 February.
"We like the concept of Star Wine List and the idea that the wine trade gets together and creates an international community! It is also an opportunity to be part of an exciting and new digital concept in the wine world, as this is becoming a core development for the wine industry," says Arnaud Daphy, Associate Director at SOWINE.
"And, more on a personal note, I like myself to browse wine lists, and I usually pick a restaurant depending on its wine selection," he adds.
What do you hope that your engagement will bring?
"At SOWINE, we have a 360° view on the wine industry, from the wine production to its distribution, along with a coherent marketing strategy. This award can bring more recognition to the vibrant wine trade community and highlight the importance of quality wine lists. You no longer go to restaurants for the food only, but also for the wine program, the service, the ambience and the overall experience."
You are presenting the Special Jury Prize category – what makes a wine list great, in your opinion?
"I like wine lists that allow choosing among regions, winemakers, styles and prices. But more importantly, I look for a personality and a concept behind the selection. I like to get a sense of exploration and surprise when I open a wine list. Wine is a form of travelling, especially lately, isn't it?"
"Since the Special Jury Prize category is meant to mention 'out of the ordinary wine lists', we at SOWINE relied instinctively on its innovative spirit and open-minded value. Since 2006, when we created SOWINE, the art of looking sideways is what we assist our clients with. We guide them to think out of the box so they can shine their own light."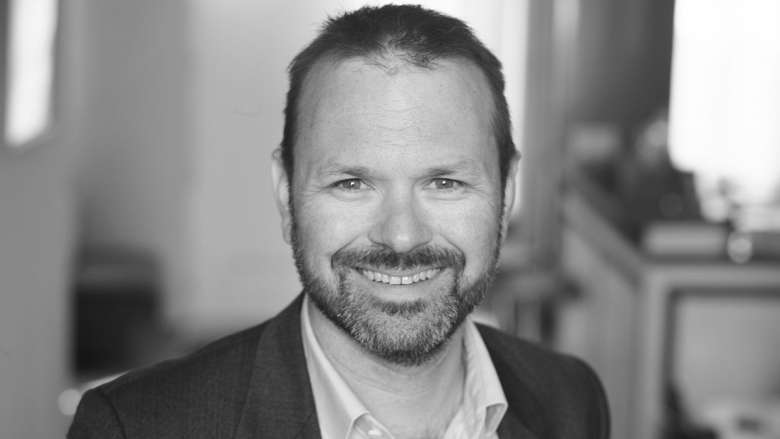 How has SOWINE adjusted/changed its ways of working during the pandemic?
"To maintain a more personal connection with the team, we organized a 'Toast Time' on Zoom every Friday! A way to discuss wine just for pleasure, to compare our picks of the week, and we were of course very serious the rest of the week, all remotely!"
"We also pushed our digital communication towards our clients and more generally for the professional audience, with our podcasts SOWINE Talks and our newsletter Time To Raise Your Glass, where we discuss wine trends, wine personalities, etc, in an easygoing and enthusiastic tone. We've also noticed more needs to develop long-term strategies and training programs dedicated to the wine trade."
Finally, what are your hopes for 2021?
"Sharing bottles of wine with friends in restaurants again!"
Published 13-February-2021
News
Premium: Search more than 2000 wine lists in 35+ countries

Marketing and communication consultancy dedicated to the wine, champagne and spirits industry.