UK Star Wine List of the Year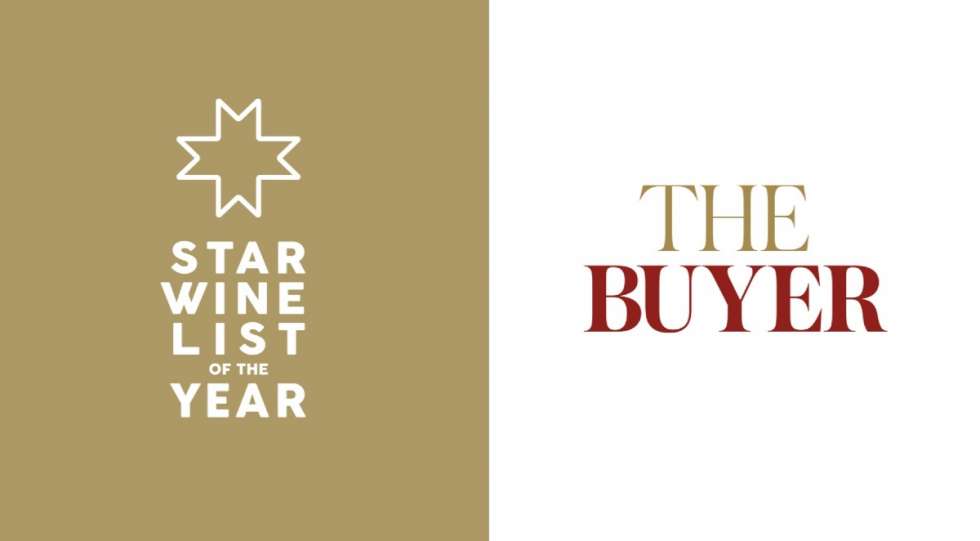 On 22 February 2021, Star Wine List and The Buyer will award the best wine lists in the UK.

The competition is a part of our Global Star Wine List of the Year, hosted by Austrian Wine.
The participating wine lists come from venues that are listed by Star Wine List and have an updated list with us, and from venues that have submitted their wine list to us. Participation is free of charge.

THE EVENT Star Wine List of the Year is usually presented live, but this year it will be an online event.
Date: 22 February at 6PM UK
On Facebook Live
THE JURY

The jury for this event will be several of the world's most prominent sommeliers and our UK ambassador Ruth Spivey:
Arvid Rosengren, 2016 Best Sommelier of the World
Paz Levinson, Best sommelier of Argentina and the Americas
Pascaline Lepeltier, 2018 Best Sommelier of France
Marc Almert, 2019 Best Sommelier of the World
Ruth Spivey, UK ambassador Star Wine List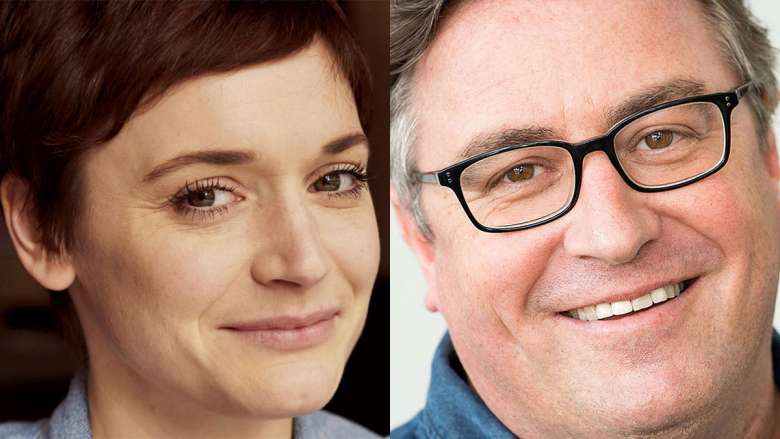 CATEGORIES AND CRITERIA
The jury will vote independently for their favorites considering width, depth, originality and value. The jurys' votes are then added up to decide the finalists and the winners.
Categories:

GLOBAL CATEGORIES - will qualify for the Global Final in Vienna, hosted by Austrian Wine:
- Grand Prix, presented by Austrian Wine
- Best Austrian Wine List, presented by Austrian Wine
- By the Glass, presented by Fine Wines Direct UK
- Special Jury Prize, presented by SOWINE
- Best Short list

UK CATEGORIES - categories for the UK competition specifically:
- Best German Wine List, presented by Wines of Germany
- Best Californian Wine List, presented by The California Wine Institute
- Lockdown Wine List, presented by Bibendum (a new category to highlight, recognise and reward those outlets that have changed their usual drinks lists in response to Covid-19 and the various restrictions imposed on them.)
- Best New Zealand Wine List, presented by New Zealand Wine
- Best Rhône Wine List, presented by Côtes du Rhône appellation
Published 16-December-2020
Event / United Kingdom