Austrian Wine's Chris Yorke: "We want to help promote excellence in wine lists"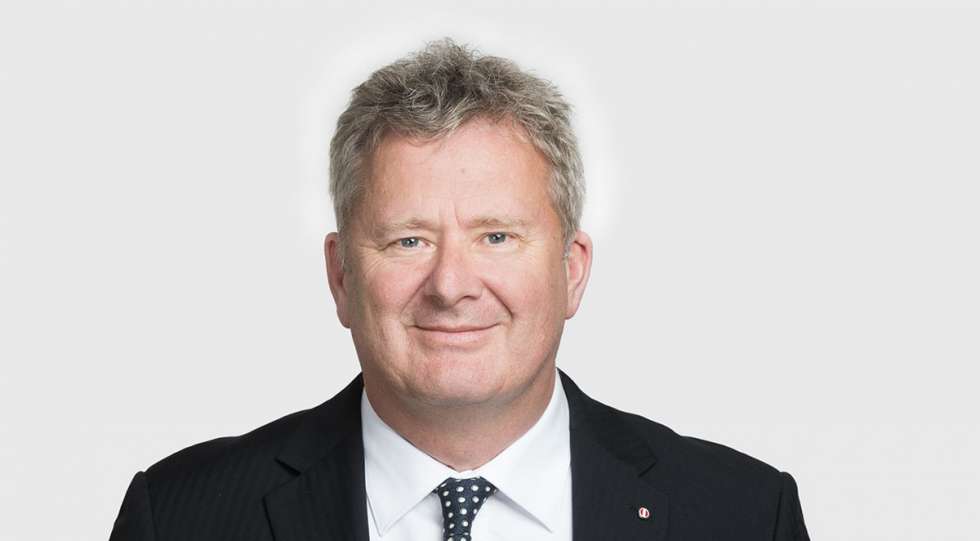 Austrian Wine is Star Wine List's partner through the Star Wine List of the Year tour, and all the way to the Global Final.
"We have been supporters of Star Wine List since the beginning and it has been such a success in the Nordic countries. This is why we were thrilled when we heard that Star Wine List of the Year will be held around the world," says Chris Yorke, Managing Director of the Austrian Wine Marketing Board.
So far, Austrian Wine has been involved in Star Wine List of the Year in Sweden, Denmark, Norway, Hong Kong/Macau and the Netherlands – and on 22 February they are presenting two categories in the UK competition.
"Last year when we looked at our partnerships we decided this was one we wanted to get more involved in as it supports all the great restaurants around the world in these difficult times. It also celebrates excellence in wine lists, which is an art as well as a science," says Chris Yorke about why it is important for Austrian Wine to be involved.
What do you hope that your engagement will bring? And what do you hope that the award itself can bring?
"For us, it is about encouraging sommeliers to look over the edge of the plate and look to excite their customers by trying a wine they would not normally taste. In many countries, Austrian Wine is still in the discovery phase, so a restaurant is a perfect location for a knowledgeable sommelier to talk to their customer and encourage them to try an Austrian wine."
"In terms of the award, we want to help promote excellence in wine lists. But in particular, we would like to encourage sommeliers to consider Austrian wines on their list. Once sommeliers start that journey with Austrian wines, I am sure they will continue to be delighted by the broad range of wine styles, an array of indigenous varieties grown in special regions and produced with the long term future of the land in mind."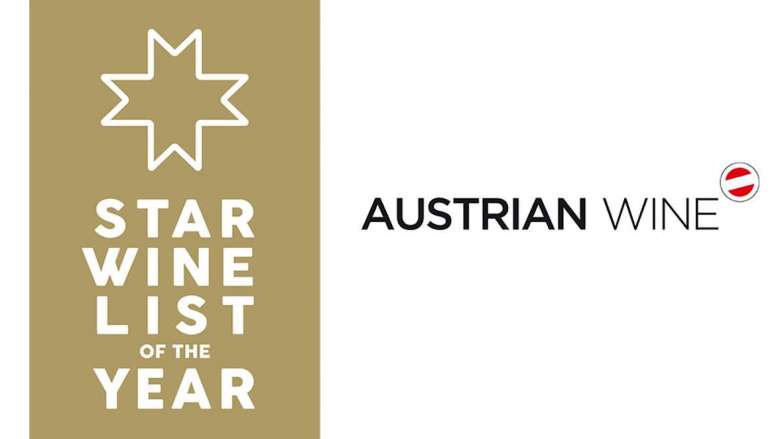 Since you have sponsored several national competitions already, what are your thoughts on the level of the Austrian selections on the wine lists throughout the world?
"We are excited by the sommeliers who are delving into the world of Austrian wine. We believe more restaurants can do this. And that those already doing so can continue to broaden their range of our wines."
Have you noticed any specific Austrian regions or wine styles increase in popularity on the lists during the last few years?
"Austrian wines find their way into the wine lists with traditional wines and varieties Austria is primarily associated with or with iconic brands. Also natural wines, organic- and sustainably certified wines or orange wines appear more and more in the wine lists of the restaurants. As always it is important that the wine selection fits into the overall gastronomic concept and is coherent."
How has Austrian Wine adjusted/changed its ways of working during the pandemic?
"We very quickly focused on the channels that were open and launched a heritage campaign within ten days, promoting wines online in shops and from the wineries. A major focus domestically was also to promote wine tourism as Austrians weren't able to travel overseas."
"Our international team was also very innovative, and we have launched a number of new online formats for restaurants (Close Look), trade professionals (online tastings) as well as several online promotions of Austrian wines around the world. This culminated in our first ever Flight Tasting Winemakers Edition which we launched in Moscow and will bring the enhanced edition to London. Innovation continues with the first virtual press trip for US media in February."
Follow the UK Star Wine List of the Year event live on Feb 22 at 6PM UK and 19H CET.
Published 18-February-2021
Interview
Premium: Search more than 1900 wine lists in 35+ countries