Culture Wine Bar won Grand Prix in South Africa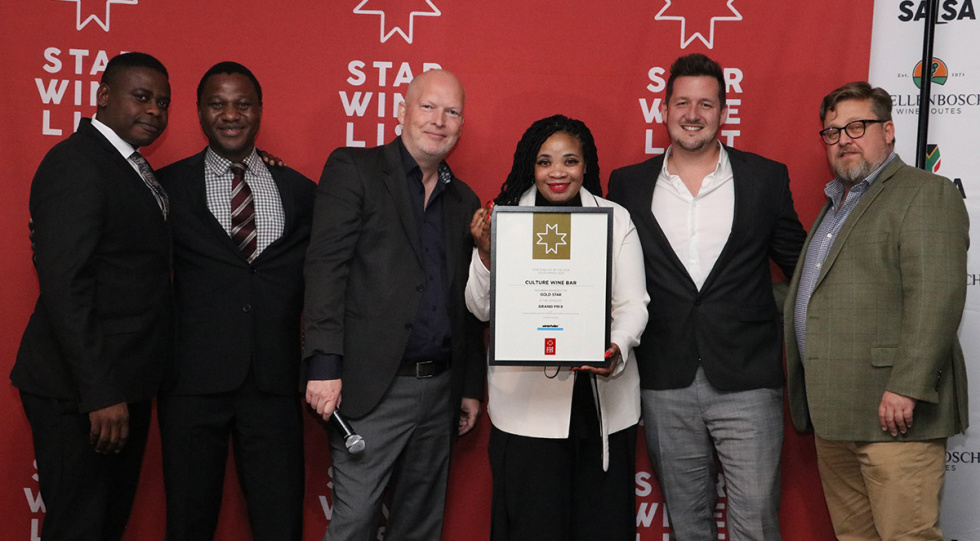 Culture Wine Bar in Cape Town won three Gold Stars when Star Wine List of the Year South Africa was celebrated on 16 September, including the prestigious Grand Prix for the best list overall. The category was presented by Winterhalter

"A wine list that has depth, width and personality. It ranked highly in all categories and seduced our judging panel on more than one occasion. A lot of knowledge, skill, care and passion have gone into it. Amazing job!" says jury member Julie Dupouy-Young.
Culture Wine Bar, owner Matt Manning:
"It's an amazing award, Keize and Caroline work endlessly to keep our list exciting, thank you guys and thank you to Star Wine List for focusing on wine bars and wine restaurants around the world."
Keize Mumba, Head Sommelier at Grub & Vine and Culture:
"I think wine is a beautiful thing. It creates profound moments like this. If you have an interest for wine, it does not matter whether you just enjoy wine or your are a wine professional - it has created this kind of a moment when we can come together. I think it is not only us who are on this stage but all of you, your interest and love for wine is part of what we are here for. It is not only us who are the winners, you are part of it as well. "
South Africa was our first stop on our 2023-2024 International tour, and this is the second time we are running it in South Africa. The event was held at the Best Sommelier of South Africa event in Stellenbosch.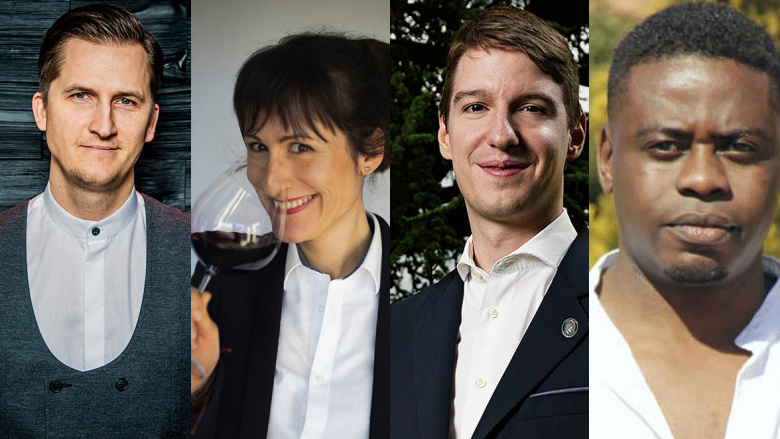 The jury was filled with sommelier champions, including two world sommelier champions:

• Marc Almert, ASI Best Sommelier of the World 2019
• Julie Dupouy-Young, Several times Best Sommelier of Ireland
• Tawanda Marume, Best Sommelier of Zimbabwe
• Raimonds Tomsons, ASI Best Sommelier of the World 2023
The criteria for the jury was straightforward but not simple: Vote for the most exciting wine list representing the category.
Culture Wine Bar will now qualify for our International Final in June 2024, where they will face off with the category winners from other countries and continents.
Read about the terms and how Star Wine List judges the wine lists here.
Premium: Search more than 2000 wine lists in 35+ countries. Download an unlimited number of wine lists.
Presented by Winterhalter

Read more about Winterhalter here