Top sommelier Ferran Centelles adds nine new listings in Barcelona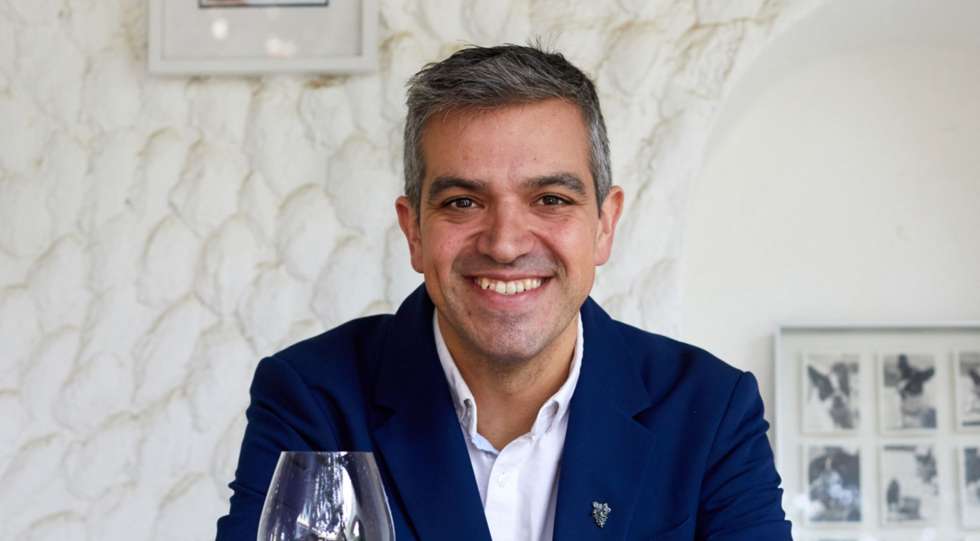 This week Star Wine List is updating the guide to Barcelona's best wine bars and wine restaurants with nine brand new Red Stars. The venues are selected by Star Wine List's ambassador in Barcelona, Ferran Centelles, awarded sommelier, wine writer and judge.
Ferran Centelles launched Star Wine List's first Barcelona guide in August 2020. (Follow this guide to see all his recommendations to great wine places in town.) Now he adds another nine.
"Today's diversity of wine lists is huge, but I would say that all the places have great food in common. In other words, food is as important as wine in the Barcelona restaurant scene," Ferran says.
"There is also a great trend of wine bars offering a local wine selection, especially those focused on small-scale producers. Today we can find wines from the most sought-after producers from Catalonia. Penedès, Priorat, Empordà, and Alella are trendy areas within Catalonia. But we must remember that five out of ten bottles opened in Catalonia are not Catalan. You will clearly see in the wine programmes that Catalan wines meet Spanish and other international wine regions."
Apart from being Star Wine List's Barcelona ambassador, Ferran Centelles has been linked to the wine team at the world-renowned elBulli project since 1999. He holds the WSET Diploma and Advanced Level certification from the Court of Master Sommeliers. He is a also regular judge at international competitions, such as Decanter World Wine, where he serves as regional Co-Chair for Spain. Additionally, Centelles is the Spanish wine specialist at www.jancisrobinson.com as well as the Drinks Director at elBullifoundation, where he leads content of Bullipedia: Wine Sapiens.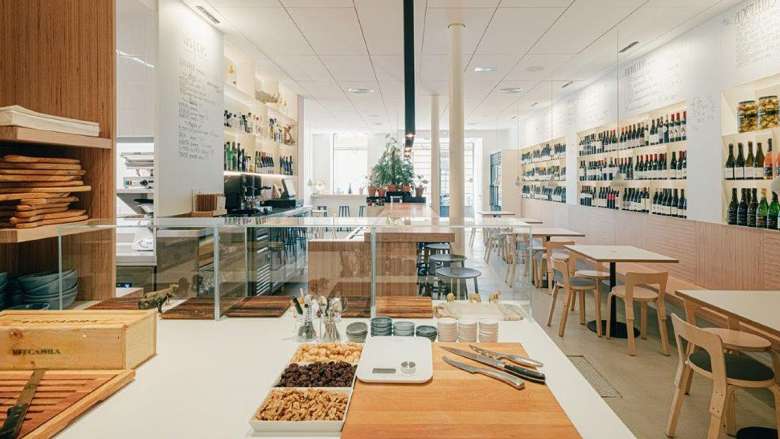 Here are the nine new additions to the Barcelona guide:
Compartir, its name is a declaration of intent: a place to order dishes and share them with all the people at the table.

El Tros, the Catalan wine bar, they are ambassadors of Catalan wine in Barcelona.

Macot, a family project with a lot of love.

Mont Bar, always at the top, one of Barcelona's benchmarks.

Palo Verde, passion in every dish and great attention to detail and a friendly service.

Pepa Bar a Vins, the most daring place to discover the world of wine.

Suru, the purest and most familiar dynamism.

Torpedo, a hamburger temple with wine surprises.

Viblioteca, the place to study in the most pleasant way.

Premium: Search more than 2000 wine lists in 35+ countries. Download an unlimited number of wine lists.