Mont Bar
Restaurant, Wine Bar
Barcelona, Spain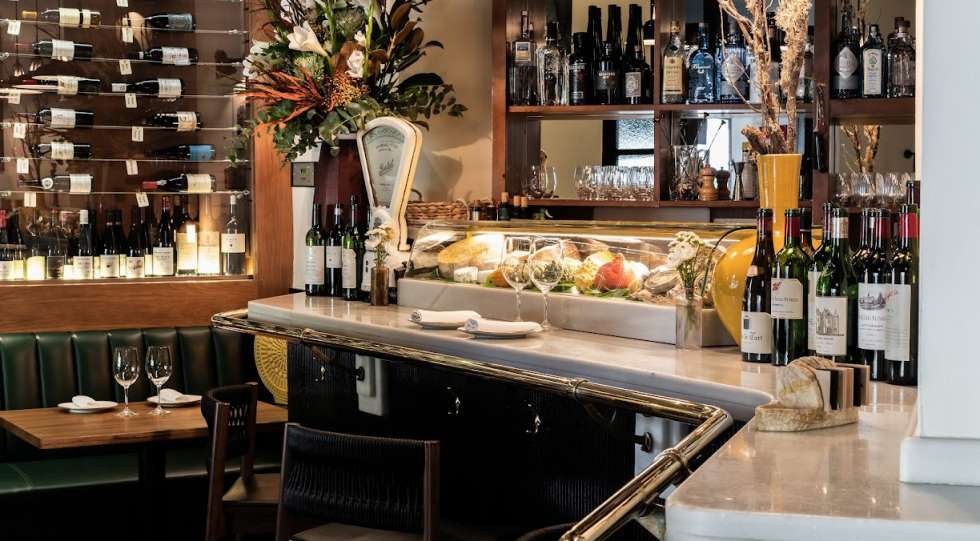 About Mont Bar
Mont Bar is a top bar-restaurant that opened in March 2013. It has been one of Barcelona's benchmarks for a decade, and always offers products of the highest quality. The name of the restaurant, Mont Bar, comes from the name of the small mountain Mont in Vielha, where Iván Castro has part of his hotel-dedicated family. Ivan's original idea was to choose that place because he wanted the products that were produced on the Mont farm to form part of the Mont Bar selection, pure romanticism.
Currently they work with more than 250 references. It is impossible to get bored, and they even change their menu three times a year. They are always looking for novelties and products to seduce their loyal guests. Their aim is to have a variety of wines from all over the world, and with multiple characteristics: natural and alternative wines, ecological ones, and more traditional, small wineries.
Behind the bar you will find Davide, the sommelier, always with a smile on his face. Maira in the dining room will be your maîtresse, and Fran, in the kitchen, will be your chef. Jan directs the project and Ivan is the owner and creator..
They are clear about what their differential value is: their soul and energy. They define themselves very modestly as a bar but their walls are full of surprising wines and their kitchen is full of gastronomic dishes of the highest level.
If they had to choose one dish from their menu, which they find very difficult, it would be their smoked tuna belly with a pine nut emulsion. To accompany it, nothing better than a glass of a very special Penedès wine, an Espenyalluchs from Enric Soler.
Mont Bar awards