Maitea
Restaurant
Barcelona, Spain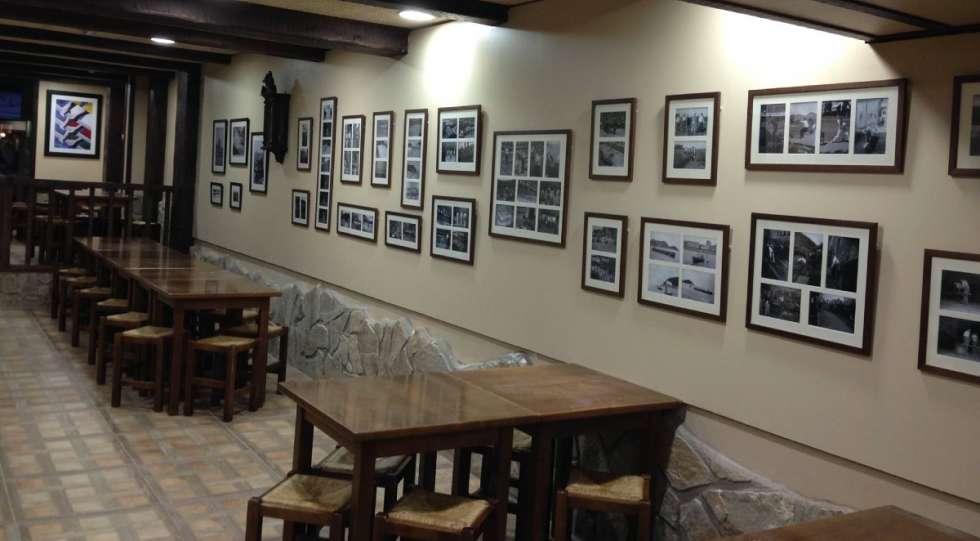 Maitea Wine List
About Maitea
Maitea is one of those places with its own and unmistakable personality. It's a Basque family tavern in the Eixample of Barcelona, open since 1998 and a classic in town. Nico Montaner is always at the forefront, and his personal touch makes all the difference.
The food menu consists of fresh products arriving every week from northern Spain: txistorras (spicy sausages) from Arbizu, cheeses from Uitzi, chilli peppers from Ibarra, vegetables from Navarra, peppers from Lodosa, black pudding from Beasain, baby lamb chops from Burgos, pork sausage from Cal Rovira, and much more.
They also offer "everyday gastronomy", casual and easy to share. Eating by the bar is funny and dynamic, but they have plenty of tables in the dining room.
About the Maitea Wine List
The wine list holds around 100 references, and the list changes with the vintages or when the wines run out. It's not the longest list, but very well selected. You know, I sometimes think: "Oh dear, I can't drink every single wine listed". The wine program changes almost every week, so you always have up-to-date options.
The classification of wines is traditional (white, red, rosé, etc) but with a lot of variety in each style. One of its most valuable characteristics is the wines are moderately priced. The team is especially excited by wines from smaller wineries, but they do not close the doors to new discoveries regardless of their origin.
Furthermore, Nico is crazy about Jerez; he is kind of a Sherry archaeologist, always looking and finding old, amazing and rare bottles of the great Spanish fortified wine.
Great for