Suru
Restaurant, Wine Bar
Barcelona, Spain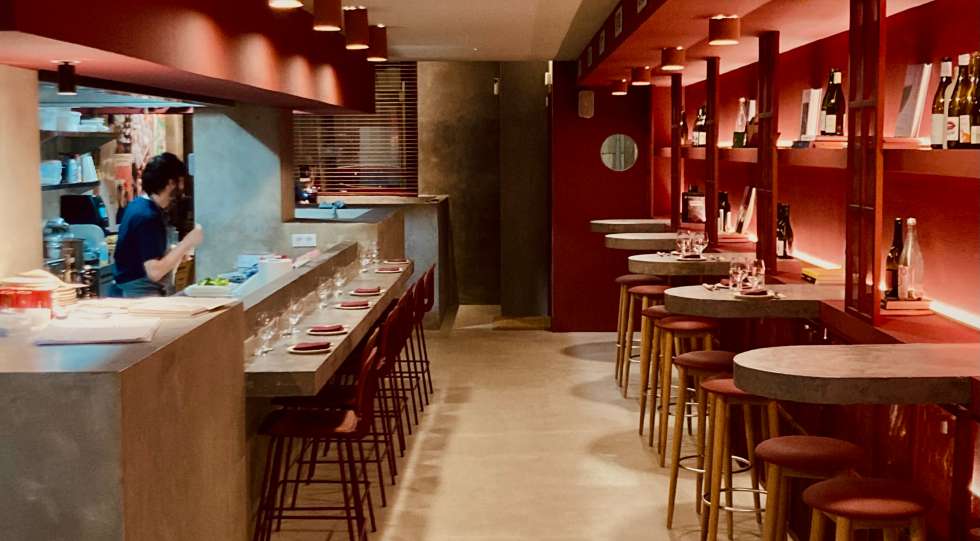 About Suru
Of the wave of exquisite places that have opened in Barcelona, Suru is one of the most recent. It opened in December 2022 and with a very special name. In Catalan, "suro" means cork. In Japanese, it is a conjugation of the verb "to make", but it also has a sensual connotation if used without conjugation.
They have about 100 references on the menu, but as they love dynamic menus, they try to change many of them on a weekly basis. They love tasting the wines they have available to see how they are evolving and thus having a complete mastery of everything they store in the cellar. This way of working allows them to reserve bottles in order to have different vintages and, at a certain moment, to test them to surprise their guests.
All the wines must meet one requirement and that is that the whole team must like them, as they believe that this is the only way to be able to defend them and explain them as they truly deserve. They also try to ensure that their wine list contains a wide variety of wines so that any diner can find their perfect wine. They are always low-intervention wines and from small producers that fully support them. These three selection requirements turn any wine choice into an unforgettable and very personal experience.
The sommelier behind the bar is Sergi Puig, but Charly and Gemma round the team. Their differential value, without a doubt, is the service. For them, it is essential that all those who visit the premises feel part of the team, part of the project and of course part of a family. There will always be a proposal to try new references, so that people can lose their fear of novelty, break barriers and always leave with the sensation of having tasted something different.
If you had to order a dish they wouldn't hesitate to recommend their brochette of grilled skin chicken with prawn tartare.