132 bottles of wine stolen from restaurant Coque in Madrid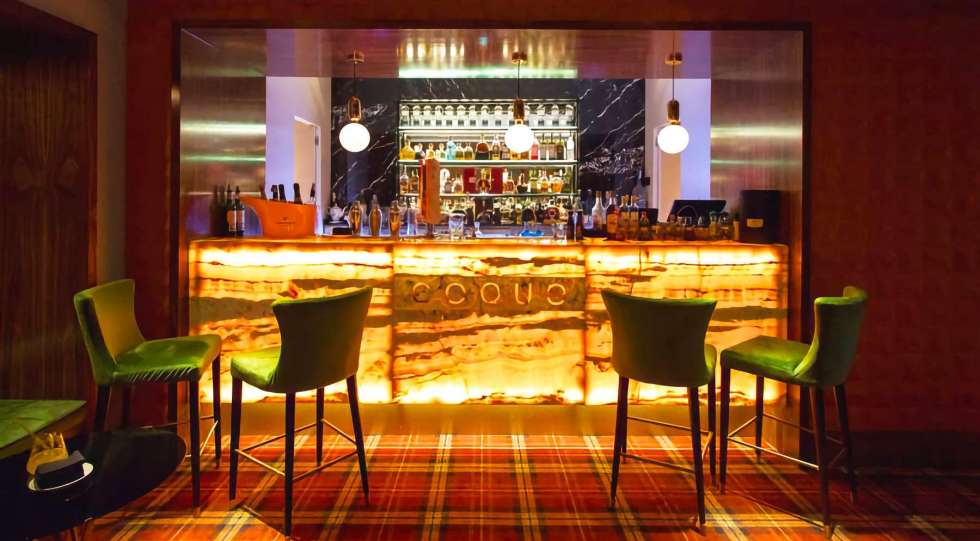 132 bottles of wine – worth well over 150,000 euros – have been stolen from restaurant Coque, Mario Sandoval's Madrid restaurant with two Michelin stars.
"It's a life's work. Economically, there's no doubt that it is a lot of money, but you have to see the work behind it," says Cristina Pérez Olmos, Head of Communication at Coque, to Spanish newspaper El País.
It was last Sunday night that the robbery took place. Rafael Sandoval, Mario's brother and cellar master and partner at Coque, says that the robbers entered the building through an adjoining establishment; a closed-down pharmacy. From one of the pharmacy's windows, the wine thieves could enter the restaurant through a back door.
"They went straight for the wine, there is no evidence that they took anything else," police sources told El País.
Since Coque is closed on Mondays, it was not until Tuesday that the Sandoval brothers and the rest of the team became aware of the theft.
We have dedicated, for many years, a lot of effort to make it one of the best in Spain
This incident follows a robbery at Atrio, the Extremaduran restaurant run by chef Toño Pérez and his partner José Polo, in October 2021, where thieves stole thousands of euros worth of wine. In a Europa Press video, Rafael Sandoval alerts his colleagues in the restaurant business to take maximum precautions since they suspect a group of thieves specialized in this type of high-value merchandise.
"You have to understand that there is a black market in the world of wine, and you don't have to buy from unofficial houses. This must be communicated so that it does not happen again," Rafael Sandoval said.
The team at Coque don't know the specific figure of how much the stolen wine bottles are worth but say it exceeds 150,000 euros.
Even though the restaurant, of course, has insurance, the Coque team hope to be able to recover some of the unique bottles that were stolen.
"We have dedicated, for many years, a lot of effort to make it one of the best in Spain. A lot of dedication, travel, economic efforts," says Cristina Pérez Olmos.
Premium - turning into Pro