Antero Niemiaho won Best Sommelier of Finland 2023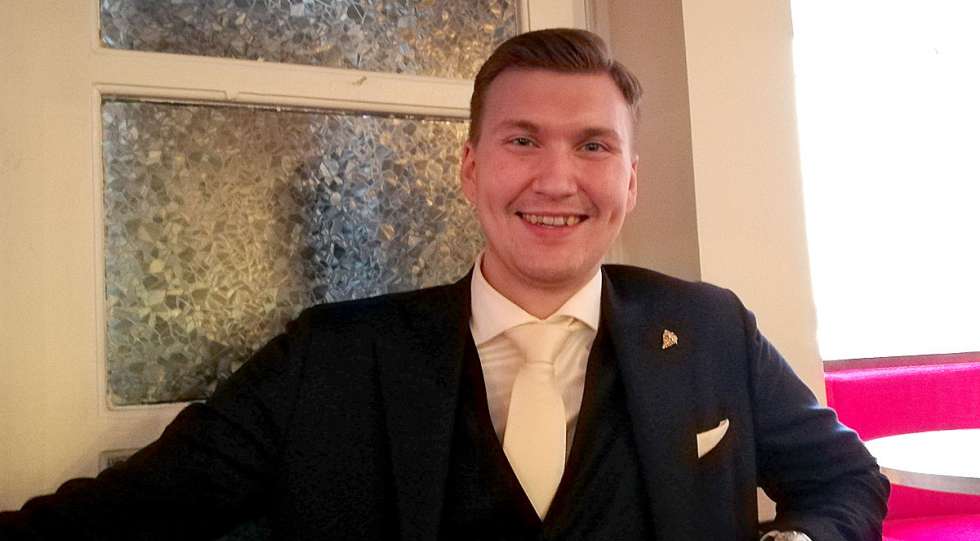 Antero Niemiaho, sommelier at Ravintola Vinkkeli in Helsinki, is the Best Sommelier of Finland 2023. Dimitri Frolov, Emo, came in second, and Aino Tuomikoski, Baskeri & Basso, won the bronze medal.
The Best Sommelier of Finland finals was held in Helsinki on Monday, 22 May 2023.
The day before, seven semifinalists competed for a spot in the finals. The semifinalists had to go through theory, blind tastings and service tasks.
The championship final took place on stage at G-Livelab in Helsinki, where the competitors had to solve several problems and tasks. One part of the final was that the finalist had to take over a prepared mise en place, and the contestants had two minutes to check and make comments.
Another task was to correct mistakes on a list of digestives.
In the end – the winner was Antero Niemiaho from Ravintola Vinkkeli.
Premium: Search more than 2000 wine lists in 35+ countries. Download an unlimited number of wine lists.