Sommelier champ Arvid Rosengren: "I love a smaller list where there's no fluff"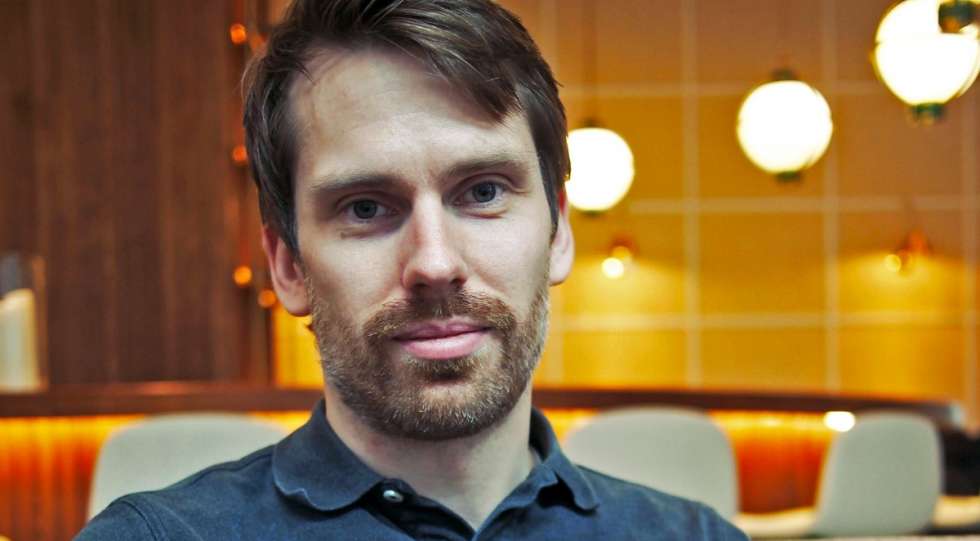 Arvid Rosengren – Best Sommelier of the World 2016, Star Wine List partner and member of the Star Wine List of the Year jury – recently left New York for suburban life in Copenhagen, Denmark.
"New York is a fast-paced place, and the years flew by. It has been tough but also incredibly rewarding. The people I've met, the experiences I've had and yes, the wines I've drunk have made it all worthwhile. I'm happy to have made it out, but I'm also incredibly privileged to have done it."
New York has been Arvid Rosengren's home for almost seven years, even though he actually never planned to stay that long. The reasons for finally leaving are several:
"Covid had a devastating effect on the restaurant industry, and while Legacy Records, the restaurant I was a partner of, has now reopened, it was closed for almost two years. In the meantime, other parts of the wine business blossomed and I was extremely busy in my consulting endeavours. I was mostly working from home. Simultaneously my second child was born in the summer of 2021. New York City is a tough place to raise a family, and I guess we really didn't see the point in being so far away from family anymore," he says.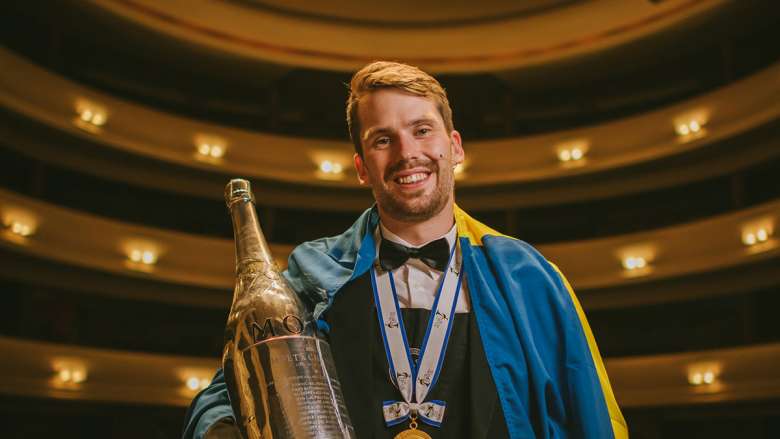 He is still working with his own thing, the company King Street Sommeliers, a company focused on cellar management for individuals, wine program development for restaurants and all sorts of wine-related events.
"We advice private wine collectors – although I hate the word collector in this context... high-level wine drinkers, let's say!"
Back in New York, Arvid Rosengren was also the wine director of Charlie Bird, a time he describes as "the best years of my professional career".
"It's hard to describe how special of a place Charlie Bird was. We had so much fun, cracking amazing bottles in a completely laid back atmosphere. The whole ethos of the place is very different from most restaurants, really putting the guest in focus, but not in the facetious way most seem to do it. I learned a lot there. Not to say it was all easy; there are so many crazy stories from that place."
You've been part of the jury for Star Wine List of the Year for several years now, how has that experience been?
"Star Wine List is such an admirable endeavour and I love being part of it. We're highlighting an aspect of dining out that not that many talk about, and reward the people who put in the work behind the scenes."
I think a lot of the classic places with large wine lists could do really well with a more focused list
What is it that makes judging wine list interesting and fun in your opinion?
"For me it's research, and I constantly put down names of restaurants to visit when I'm traveling, or even in my own city."
What is your definition of a great wine list?
"There's no one formula. I personally love a smaller list where there's no fluff – everything is there for a reason. I'm getting really tired of slogging through long lists where most of the wines are not going to be recommended or drunk for years. What's the point? I think a lot of the classic places with large wine lists could do really well with a more focused list. After all, who does it serve to list page after page of, for example, Bordeaux first growths? Just show us the one or two vintages you think are actually drinking really well! That way you can steer the sales a lot better too, and you can always pull out the cellar list for the 1% of people who enjoy that sort of thing."
What are you looking forward to the most going forward?
"Just getting settled in here in Denmark, being able to see friends and family again. And a more normal sleep schedule, I guess!"
Premium: Search more than 2000 wine lists in 35+ countries. Download an unlimited number of wine lists.