Arvid Rosengren: Farewell Gerard Basset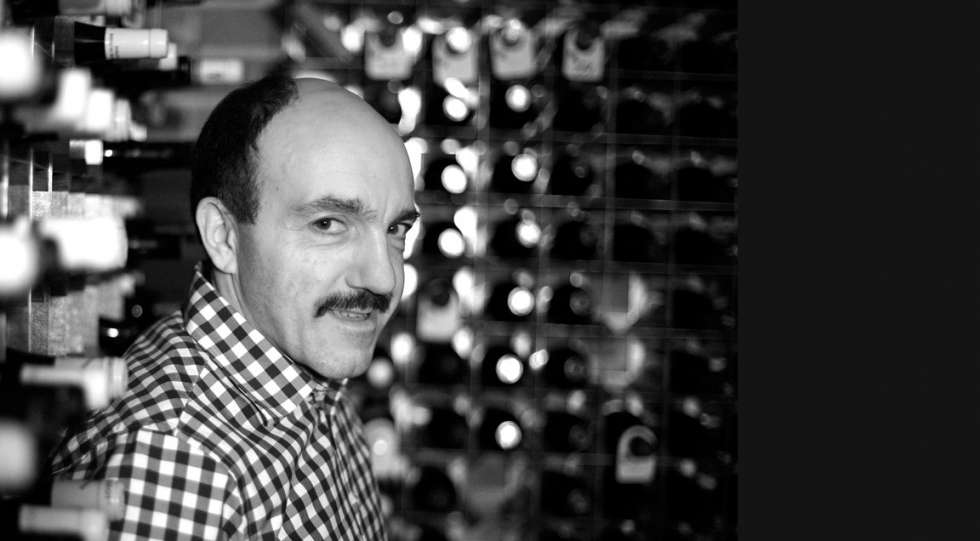 Gerard Basset passed away this morning after a lengthy battle with esophageal cancer. I hadn't seen him in person since his diagnosis, but we had exchanged several emails and although the odds were very much against him, I somehow assumed that he would make it, just like he conquered every other challenge set in front of him.
To call him "one of the greatest" is an understatement. He was our primus inter pares. His massive achievements and seemingly impossible collection of titles are unparalleled, but more than that he stands out to me because of his generosity, humility and tireless work to mentor to myself and countless young professionals.
Personally, he was there from the very beginning of my career. When I, starry-eyed and naïve, reached out for a stagière position at his Hôtel du Vin, he was helpful and inviting. Everyone on that sommelier team has since gone onto greatness in their respective ways, owning fantastic restaurants, winning competitions and titles. To this day I'll think that I am discovering the newest, hip wines only to remember that Gerard had it stocked the cellar in 2007. He was truly ahead of his time.
When I got started down the path of competition, he gave invaluable advice and feedback that not only made me a better sommelier, but a better person. And in the last few years, as we've worked together on constructing the tests and tastings that newer generations of sommeliers would be judged on, he really showed his depth and warmth as a human being, working tirelessly for the benefit of others without a thought to gain or prestige.
We should all raise a good glass of wine to Gerard's honor today. He will be missed by many but his legacy will live on for a long time through all the people he touched with his wisdom and love.
By Arvid Rosengren, ASI Best Sommelier of the World 2016.
Published 16-January-2019
News
Premium: Search more than 2000 wine lists in 35+ countries