Morgan VanderKamer: "Wine in Ireland has been thriving in recent years"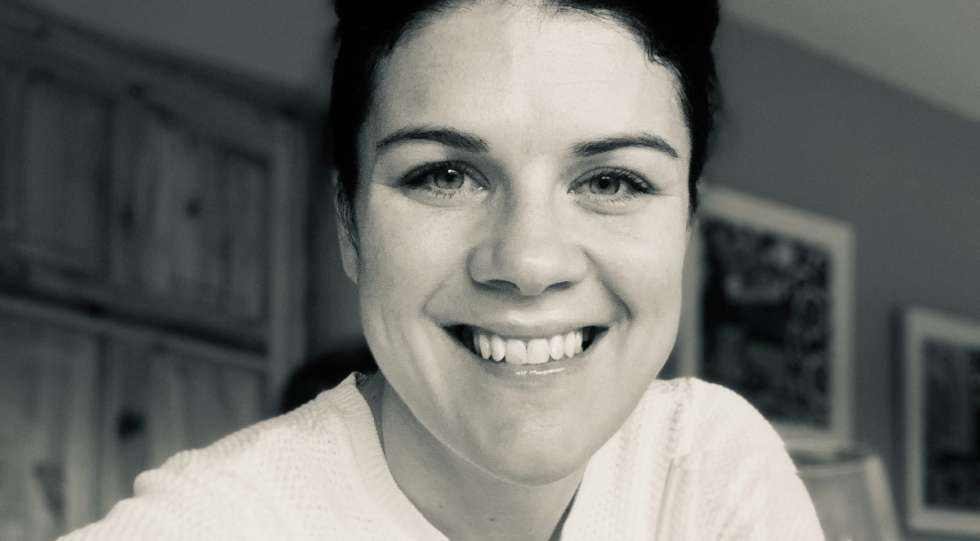 Morgan VanderKamer – sommelier, bar and restaurant owner, and President of the Irish Guild of Sommeliers – is Star Wine List's new ambassador in Ireland. She says that the wine scene in the country has become "more adventurous" over the past couple of years, with numerous natural wine bars opening.
"There is a renewed energy in what wines are appearing on lists with sommeliers stepping away from the norm and offering guests something different, whether it be orange wines or a step into Pet-Nats by the glass," she says.
"There is a growing interest and desire to know more about where a particular wine comes from. There will always be a connection to classics, which have also seen a renaissance in the styles being produced in the well-known regions."
Morgan VanderKamer is a Canadian-born sommelier who has been in the hospitality industry for nearly twenty years, working in several different markets. She moved to Ireland and Dublin nine years ago and recently moved to Waterford.
Today, she is the co-owner of UNioN Wine Bar & Restaurant in Waterford city together with her partner (he is the chef and she is the somm, hence the name Union). She holds Level 3 Certification with WSET and is a Certified Sommelier with the Court of Master Sommeliers, and is also the current President of the Irish Guild of Sommeliers.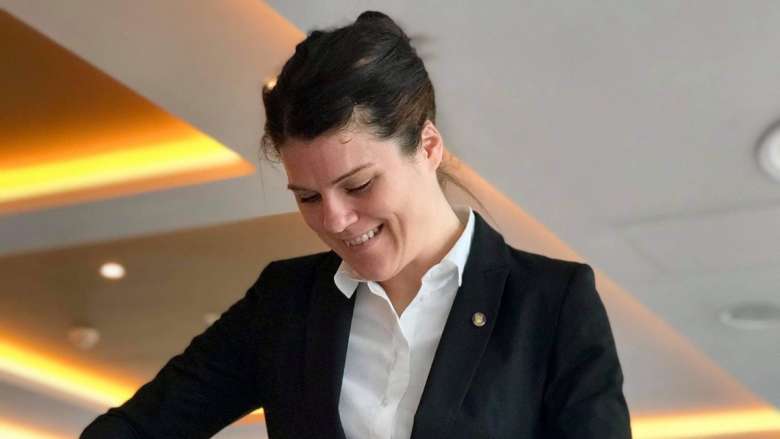 And now, she has taken on the role of Star Wine List's new Ireland ambassador.
"I am delighted to be Ireland's Star Wine List Ambassador. I'm very excited to have Star Wine List be a presence in Ireland and bring recognition to the great work being done by wine professionals on the island," she says about her new role.
"I am looking forward to discovering more wine lists in Ireland and working to establish a superior list of wine destinations across the country."
Any specific trends when it comes to wine in Ireland right now?
"Wine in Ireland has been thriving in recent years. Regions such as Greece, Portugal (grapes such as Baga and Rabigato), and Spain has exploded onto lists – with much more than just Rioja. A renewed love of Champagne and Rieslings are just a few of the many evolving trends. Recognition of regions off the beaten track will further broaden palates across the country."
What is a great wine list, in your opinion?
"A great wine list is not reflected necessarily in length as it is in variety. A concise, well-curated and evolving list is equally as exciting as a boundless one. The wine list is a reflection of the establishment. It must blend and partner with its other elements."
It is a very exciting time to be a sommelier
Your go-to wine on a night off?
"My go-to wine on a night off would most likely be red (and chilled) but never the same. I spend most of my wine drinking time at home exploring different wines and styles."
What wine region in the world is the most interesting right now in your opinion, and why?
"As a whole, I feel many countries have begun to delve deep into exploring indigenous grapes and pushing the boundaries on what they are producing for the global market. In my opinion, Spain has been at the forefront of this; from the production of dry, table wines from Jerez to red wines in Galicia and many wines in between, Spain is making a huge impact on not only their classic wines but taking those regions to the next level."
"It is a very exciting time to be a sommelier, and we are blessed in Ireland with a vast number of importers taking the time to bring these wines to the island."
Premium: Search more than 2000 wine lists in 35+ countries. Download an unlimited number of wine lists.