Zilte has the Best By the Glass List in Belgium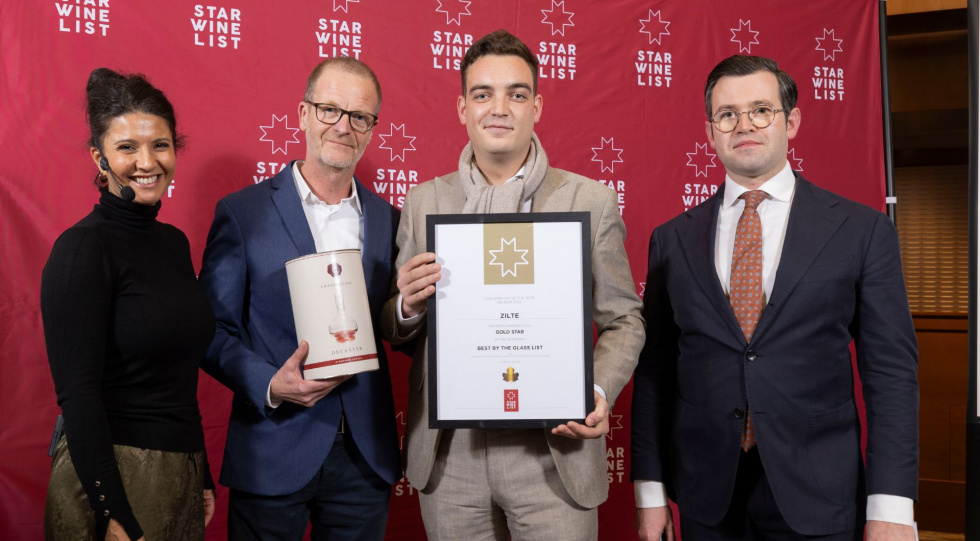 On November 12, Star Wine List celebrated the best wine lists in Belgium and the teams behind them for the first time. Zilte in Antwerp won the category Best By the Glass List, presented by Young Charly.
"Extensive offering with numerous options in each price category. Different styles and producers from around the world both classic and up-and-coming," says jury member Piotr Pietras about the winning list.
And a jubilant Aaron Moeraert of Zilt said he was thrilled to receive the accolade."This is the one I really wanted to win, so I am very happy!," he says. "We don't do any set wine pairings in general so I am quite free to choose what I like by the glass though I try to have a good balance of older vintage and younger vintages, as well as some crisper wines. We have a good white wine selection with quality at its core. Basically, everything you can drink by the glass you can also have by the bottle!"
Star Wine List of the Year Belgium was held on November 12, during the Best Sommelier of Belgium contest at Radisson Blu Astrid Hotel, Antwerp, arranged by the Belgian Sommelier Guild.

The Silver Star winners in the by the glass list category were:
Paul de Pierre, Maarkedal
Racines Bruxelles, Brussels
Restaurant Imprévu by De Barrier, Houthalen-Helchteren
Restaurant Marcel, Antwerp
Tablàvins, Knokke-Heist
Vrijmoed, Gent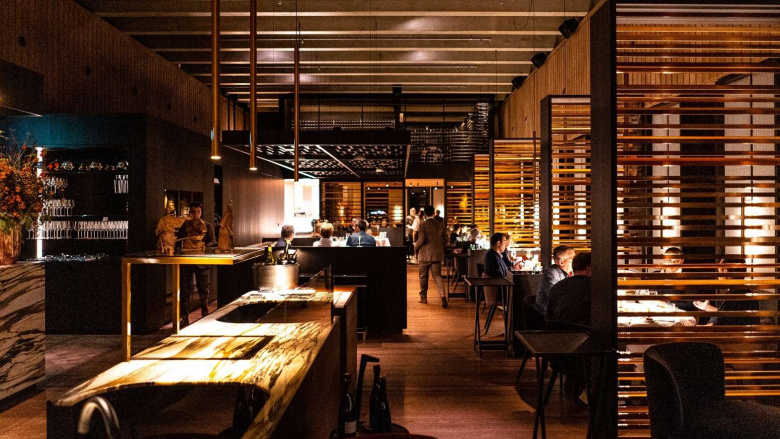 Categories and criteria
Star Wine List judges the wine lists in several categories such as the Best Sparkling Wine List and Best By the Glass List. These categories are the same across all of the awards. We have commercial partners for certain categories, such as the Best Sparkling Wine List, presented by Nyetimber. The commercial partners are, however, never involved in the selections of finalists or winners — that is completely up to our independent jury panel.
Jury
The criteria for the jury are straightforward but not simple: Vote for the most exciting wine list representing the category.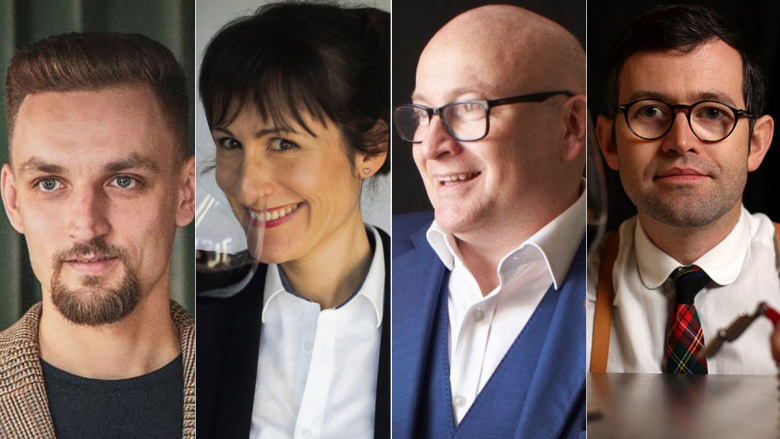 For the first ever Star Wine List of the Year Belgium, we gathered a top sommelier jury:
• Piotr Pietras MS
• Julie Dupouy-Young
• Ronan Sayburn MS
• Antoine Lehebel (as our local judge)

Zilte will now qualify for our International Final in June 2024, where they will face off with the category winners from other countries and continents.
Read about the terms and how Star Wine List judges the wine lists here.
Premium - turning into Pro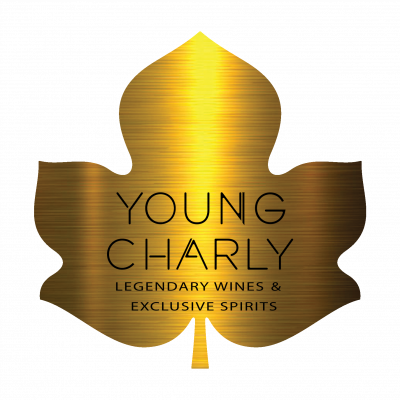 Read more about Young Charly here.