Young Charly presented Best By the Glass List category in Belgium
On 12 November, Star Wine List celebrated the very best wine lists in Belgium, and the teams behind them, for the first time. Wine importer Young Charly joined the celebration to present the category Best By the Glass List.
"Our passion for legendary wines has no boundaries," says Williams Mortelmans, Young Charly's CEO.
The company was founded back in 1976 by Mortelmans' father, and marketing director Maarten Cumps says that from the outset, Young Charly's strategy was to be a family-based enterprise with direct contact with winemakers around Europe, and to be exclusive for Belgium.
"We focus mainly on restaurants and around 70-75 per cent of our business is sales to restaurants, and mainly a higher gastronomy," says Maarten.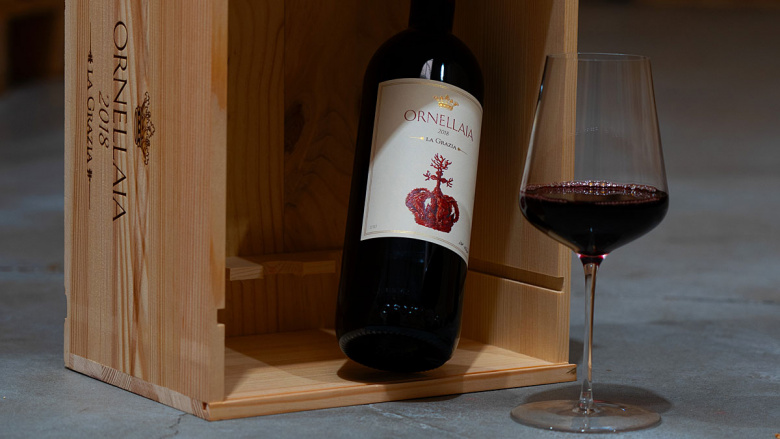 Today, Young Charly has more than 2,500 different wines and spirits in its portfolio, from entry-level products to exclusive high-end bottles.
"In our range, we can present those legendary high-quality wines, such as Armand Rousseau, Ornellaia and Biondi-Santi, but most important for us is to create moments that are legendary. Whether it's a bottle for 10 euros or 2,000 euros, we still want to create a memorable moment," says Maarten.
In the early days, the main focus for Young Charly was largely France and specifically Burgundy, but over the years the company has started diversifying into other countries including Italy, Spain, Portugal, Germany and Austria.
If you name it, we probably got it
One of Young Charly's main aims, explains Maarten, is to offer beverages for the whole dining experience. "We can provide everything from the aperitif Champagne to the digestif, and we can do it at many different price levels. If you name it, we probably got it", he says.
What do you hope that your participation in Star Wine List of the Year Belgium will bring?

"We hope to highlight the importance of having quality wines by the glass due to the increase in demand and consumption of by-the-glass wines."
Published 16-November-2023
Partner content / Belgium
Premium - turning into Pro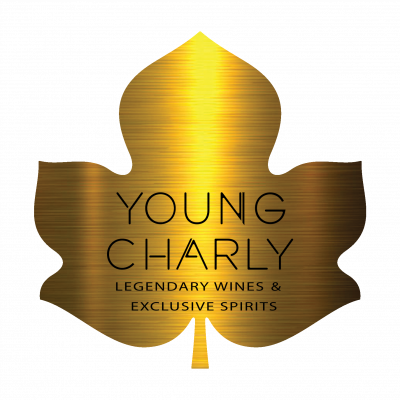 Read more about Young Charly here.