Festningen in Oslo destroyed in a fire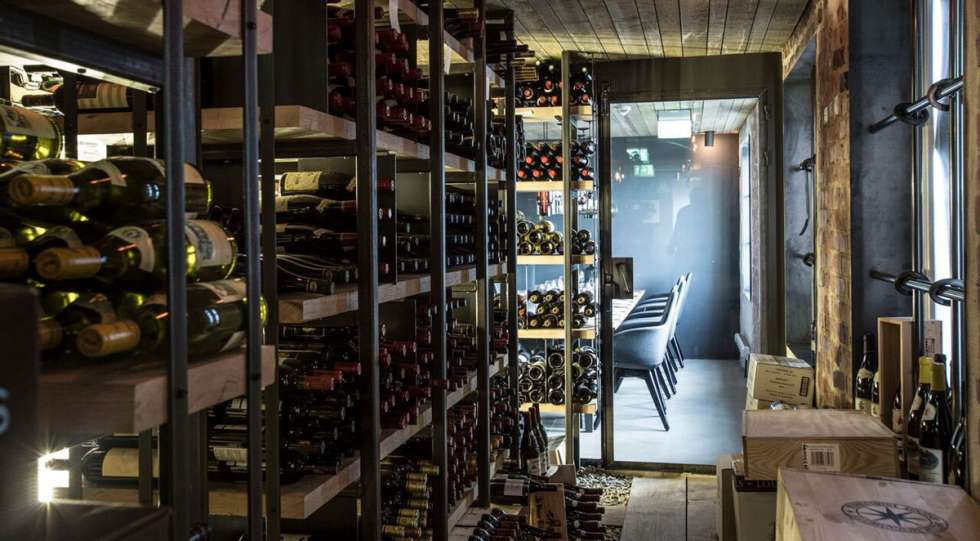 Last Saturday night, a fire started at Restaurant Festningen in Oslo, Norway. The flames were 5-10 meters high, and the restaurant was burned down. Restaurant Festningen is a Red Star on Star Wine List.
"It's unbelievably sad," restaurateur and owner of the Furset group, Bjørn Tore Furset, wrote in a text message to Aftenposten.
Furset opened Festningen at Akershus Fortress ten years ago.
It was not until Sunday morning that the fire department got control over the fire. No one was harmed in the fire, but 13 people had to be evacuated from the site.
Robert Gudmundsen, duty commander in the fire department, says to Aftenposten that the building is completely damaged.
"Both the roof and the building's interior. It has collapsed in there."
The cause of the fire is still not stated, but according to Aftenposten, it is probably linked to the ventilation system.
Managing director of the Furset group, Gjøran Sæther, found out about the drama on Saturday evening.
"It is the worst possible feeling you can have as a restaurateur. You have seen other fires and thought: 'What if the worst were to happen?'. But the most important thing is that all employees and guests got out safely," he says to Aftenposten.
Premium: Search more than 2000 wine lists in 35+ countries. Download an unlimited number of wine lists.