Andre til høyre in Oslo won Best South African Wine List 2019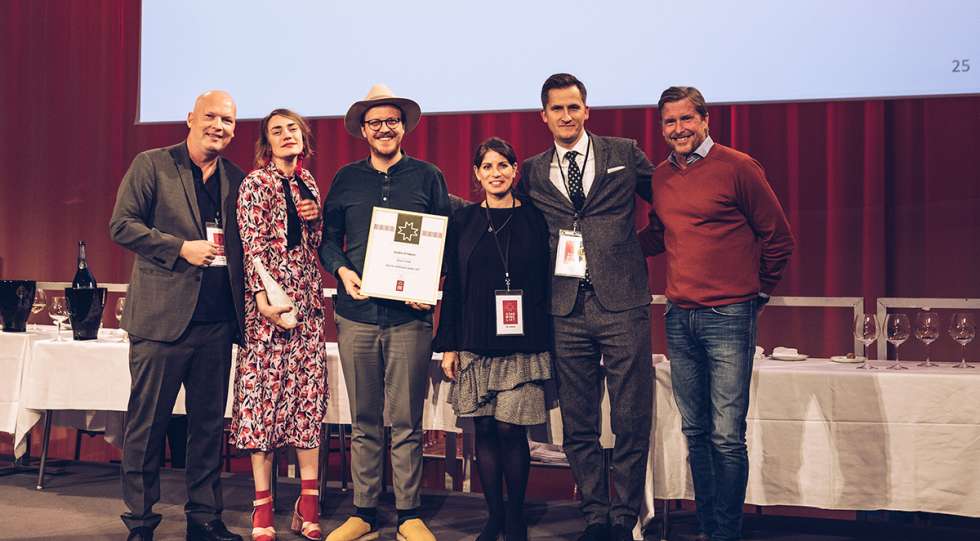 Oslo wine bar Andre til Høyre won Best South African Wine List in the Nordic Star Wine List of the Year 2019. The category was presented by Libertas Vineyards and Estates.
"To win the best South African wine list in the Nordics is fantastic! Our goal has been to have the best South African wine lost in Norway, so to be recognized like this is huge. South Africa is a wine country that's close to my heart, and a country where I've travelled a lot. This award makes us motivated to continue exploring South Africa even more, and to continue building the wine list," says Magnus Egerdahl Nørsett, co-founder.
Jury member Arvid Rosengren, the World's Best Sommelier in 2016, says:
"South Africa is one of the most dynamic wine producers in the world, and the stuff coming out of the country now is absolutely stunning in quality and diversity. Thank you for highlighting and educating these wonderful wines on the other side of the globe."
The other finalists in this category was Dorsia (SE), Happolati (NO), Kontrast (NO), Park Hotel Vossevangen (NO) and Territoriet (NO).
Check out Andre til høyre's wine list below!
Premium: Search more than 2000 wine lists in 35+ countries. Download an unlimited number of wine lists.
Presented by Libertas Vineyards and Estates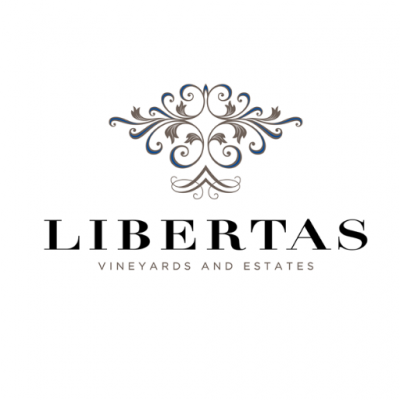 Libertas Vineyards and Estates presents a portfolio of new world winemaking excellence immersed in over three centuries of Cape wine heritage.
The wines include Allesverloren, Alto, Durbanville Hills, Fleur du Cap, Nederburg, Plaisir de Merle, Pongracz and Zonnebloem.