Emma Ziemann represents Sweden in upcoming international competitions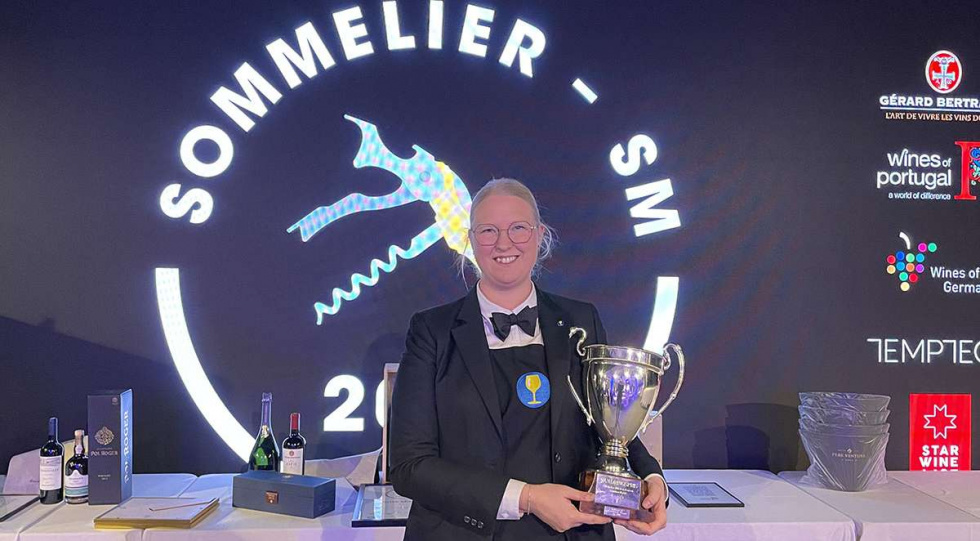 Reigning Swedish sommelier champion Emma Ziemann will represent Sweden in the upcoming international competitions in Serbia and Portugal.
On 3 September, the qualifying competition for the upcoming international sommelier championships was held in Stockholm. After a long day of competitions, Emma Ziemann – who won the Swedish Sommelier Championship for the third time earlier this year – was crowned the winner. Emma competed against Martin Mortensen, Albert Wendesten and Elliot Björkman.
Nina Ziemann is the wine director at Äng, a Star Wine List Red Star restaurant.
Premium: Search more than 2000 wine lists in 35+ countries. Download an unlimited number of wine lists.