Asia is opening up – here is what the business looks like after corona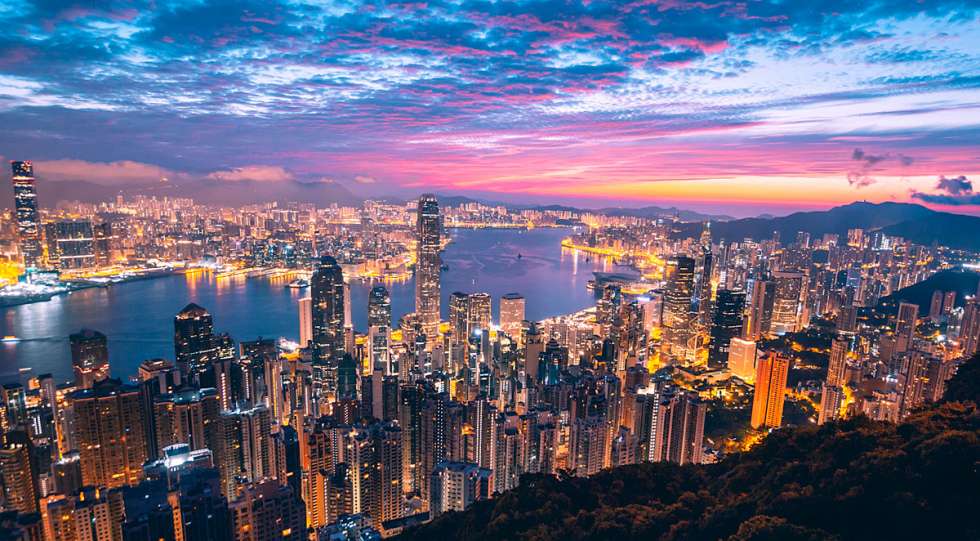 Many countries and cities in Asia are slowly opening up after the corona-lockdown. And, even though a lot of restaurants – as well as other businesses – have suffered severely, there's also optimism for the future.
"We learnt from the experience of SARS back in 2003, so we very quickly took action when corona emerged. Therefore our situation is probably not as bad as in many other countries," says Reeze Choi, sommelier and Star Wine List's ambassador in Hong Kong.
Reeze Choi, who previously was the Head Sommelier at PIIN Wine Restaurant but now is working full time with his own company Somm's Philosophy, says that the situation in Hong Kong is much better today than one month ago, and that the business is slowly coming back, even though the city has not yet opened up to visitors from overseas.
"Restrictions are being lifted. One of the current main restrictions is that no more than eight people should gather in public. Also, everyone who is coming back from overseas has to be self-quarantined for 14 days."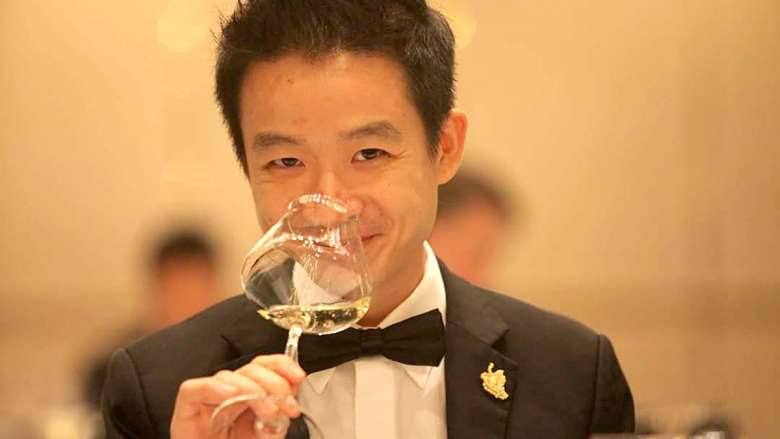 It was around 8 May that things were starting going back to normal, and many restaurants have been closed down for a month or more, while some have been open for lunch. And many are those who have found new ways to do business:
"Delivery service is very common now. Some of the restaurants even created an outreach package, like bringing the whole team of chefs to a customer's home to prepare a meal and service," says Choi.
During the last few months, many restaurants workers have been forced to take a no-pay leave, and some have even lost their jobs, while restaurant owners have struggled to keep their businesses open. There's also restaurants and bars that now are closed for good.
"I don't have the exact number, but I could come up with a few examples, such as Gordon Ramsay, Jamie's Italian by Jamie Oliver, and Rech by Alain Ducasse," says Choi.
What about the customers, are they starting to come back out?
"We were in the worst situation one month ago. Now that there have been no new confirmed cases in a while, we can finally see the customers coming back out. But still, business is not as good as before the coronavirus."
How will Hong Kong get back on track?
"We learnt from the experience of SARS in 2003, so we very quickly took action when corona emerged. Therefore our situation is probably not as bad compared to many other countries. We should maintain the best service in the slow business, try to provide the best experience to our customers, let them remember us and come back when the city recovers from the virus. Also, I think it is a good chance for us to consider and develop a new business model. Many restaurants switched mode quickly and started providing delivery service. I am sure there is a lot more to be explored in that field."
Macau is getting back on track
In Macau, Star Wine List's ambassador Hedi Lao reports that there have been no cases since 12 April and that most of the hotels and restaurants now are open again. However, she says that it will take time for the business to recover, especially when it comes to tourism.
"Restaurants that rely a lot on tourists are being affected the most, and now there can only be one or two-person seatings during dinner hours. Some people are still drinking well in restaurants, however, the proportion has changed. But it will take time for tourism to recover," she says.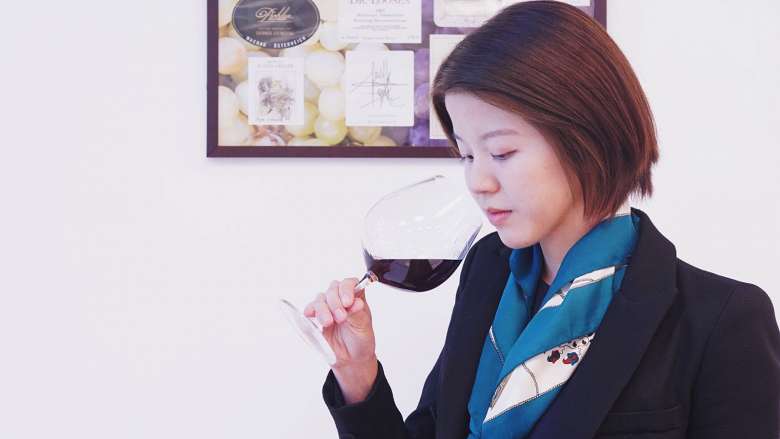 To cope with the situation, a lot of wine suppliers are pushing their wines online for delivery at a discounted price to survive.
"Consumers are buying wines directly from suppliers or retail stores and ordering food delivery from restaurants. Both local restaurants and wine supplier companies are encouraging people to use consumption e-cards introduced by the Macau government to support local business," says Hedi Lao.
What is the general feeling among people in the industry right now?
"The locals aren't too worried about losing their jobs at this point since the government has introduced policies not to lay off locals, and there is monetary support for restaurant owners and employees. A lot of people are taking this less busy period to learn new skills, advancing their knowledge in their field, or spending time with their family."
State of emergency in Osaka
In Japan, the government has declared a state of emergency until the end of May. In reality, though, this is more of a recommendation and depends on an awareness of each citizen, says Star Wine List's ambassador in Osaka, Kei Tashiro. Still, the wine and restaurant scene is severely damaged, he says.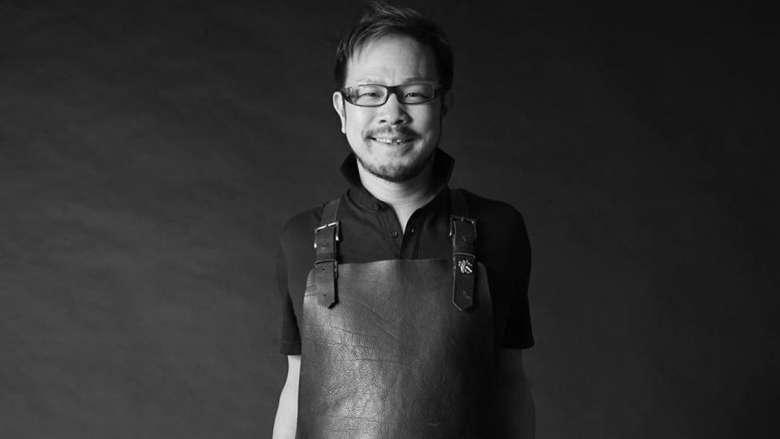 "It did incredible damage to the scene, as in many cities around the world. The Japanese government requested stores and restaurants to be closed, but it was not legally enforceable, and fixed costs such as rent and wages were not compensated. After more than two months of unavailability and no compensation, many owners have​ had to abandon their businesses."
Kei Tashiro says that most people are disappointed with the government and their request to close down businesses without any compensation.
"Today, most bars and restaurants offer takeaway, to protect our jobs and the beautiful culture that we are so proud of. Many customers cooperate with us and do everything they can to keep us running. I am deeply grateful to them."
How is the restaurant/wine business working to get back to normal?
"We're thoroughly changing the arrangement of seats to maintain a social distance, and of course the management of hygiene and health when it comes to the staff, all for the health and peace of mind of our customers. Also​, I think it will be a good idea to continue with different kinds of takeaway offerings, for customers who have difficulties coming to the bars and restaurants."