Wines of Germany presents Best German Wine List in Finland 2021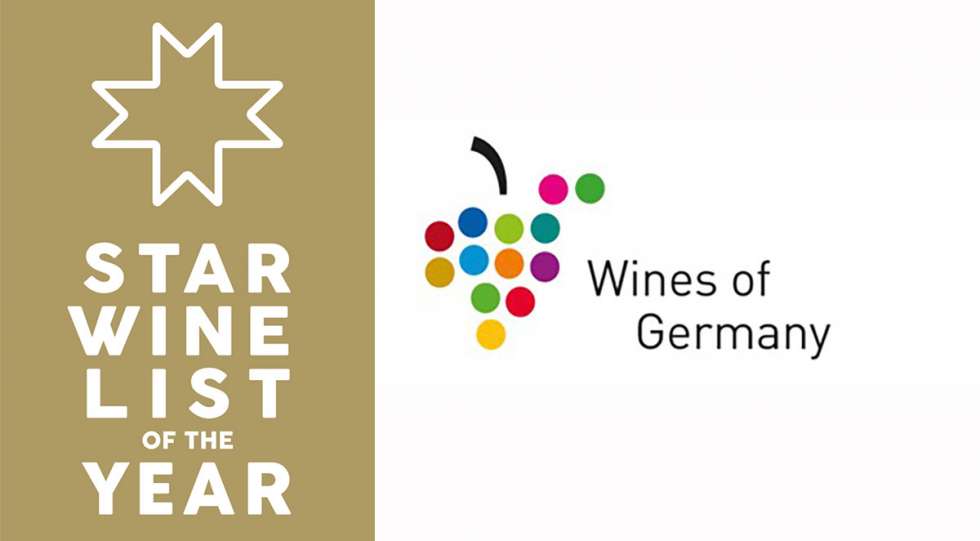 Wines of Germany partners with Star Wine List to present Finland's best German wine list. The winner of the category will be revealed on 6 September, during the event in Helsinki, in partnership with the Finnish Sommelier Association.
"We, as an institute, are happy to support the valuable work and know-how of all the sommeliers in the area as well as the Finnish Sommelier Association in its work. As we also are the main sponsor of the Best Sommelier of Finland Competition, Best German Wine List 2021 naturally and nicely complements the whole," says Monika Halén, Head of German Wine Institute in Finland.
Why is it important to you to be a part of the award?
"It's great to elevate the work done in the background of the wine lists and how the lists are built, with the ideas behind them and how to help the customers get the best possible experience in the restaurant. Often the consumer reads the wine lists, but all the work behind it is not known."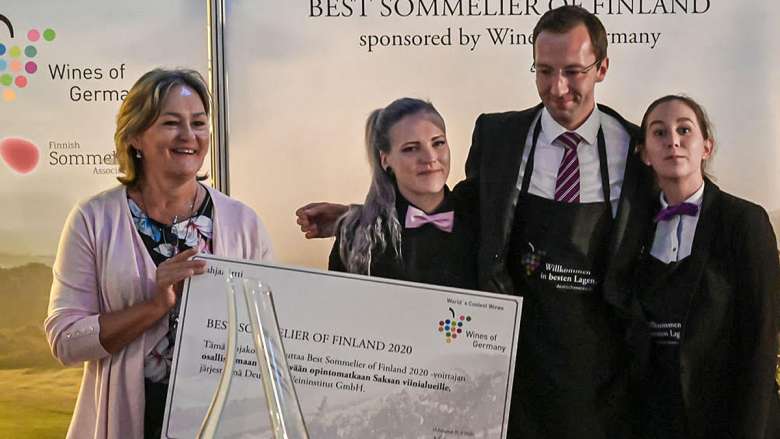 What's your opinion about Finnish wine lists when it comes to German wine?
"I have gladly noticed how many, and quality-wise excellent, German wines many restaurants have listed. The competition for Best German Wine List is hard, of course. All the venues can be proud of their work and the wines."
What do you hope your engagement in this award will bring?
"It raises awareness of the wine offerings and the great restaurants, as well as the abundance and variety of German wines."
How important is the Finnish market to Wines of Germany?
"Very important! When you look at Scandinavia as a market area, it is the second biggest market for German wines, after the USA. In Finland, the position of German white wines is very strong; they are the second-most sold white wines on the market, with approximately 20 per cent market share. People are also starting to be aware of the German reds and what they stand for."
Anything you'd like to add?
"We are, of course, very happy with the position of German wines in the market and the restaurants, and we continue to work on the same road of collaboration. I congratulate all participants and winners – and thank you for all the effort. We salute all the work and knowledge behind the wines and lists. It's worth it."